Ex-AKB48 idol Rumi Yonezawa admits to boyfriend
The facade of the ultra-management suffocating the scores of young girls populating super business music group AKB48 is collapsing even more.
Sexy Rumi Yonezawa, who left the group in 2012 after pictures with a guy leaked on her private Twitter account as well as posts admitting she had a boyfriend and was even looking for a sex friend.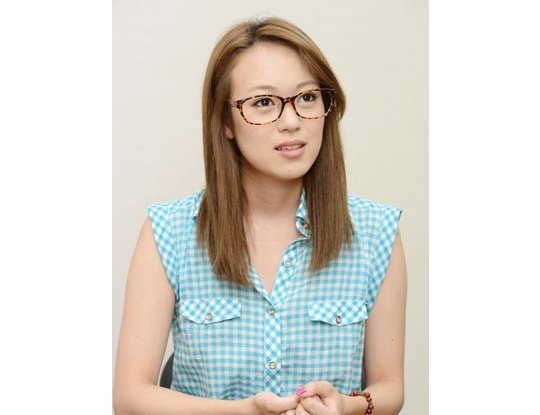 Rumi has since started her new career as an actress. This December she will be starring in a movie as a call girl. She has come a long way since joining the AKB girls in 2007!
"My time at AKB was tough. It's a group that is always working. The time I was a member I was caught up in a whirlpool, and I couldn't decide what to do. While we were caught up in the whirlpool, all we could do was move forward… Even though it is said to be Japan's biggest selling idol group, that didn't feel real to us."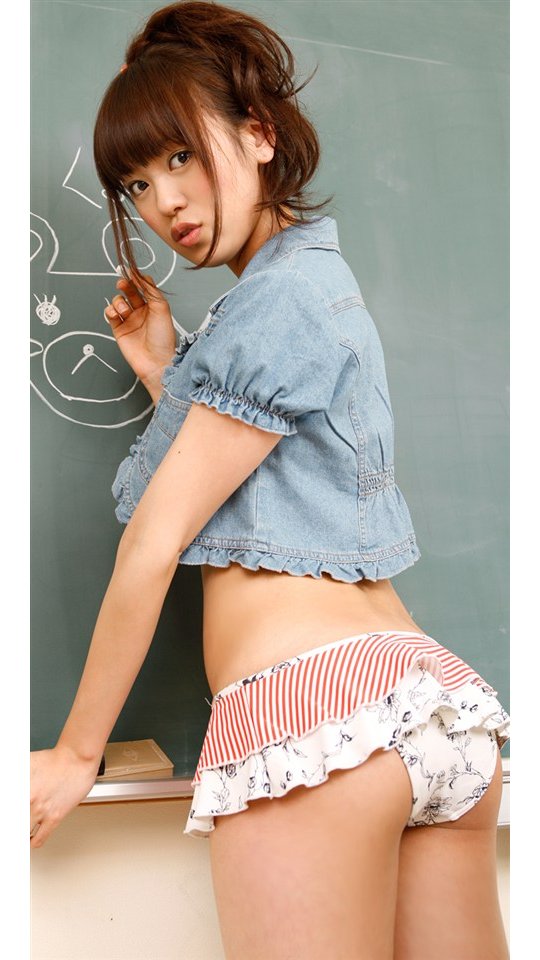 She says that though now she doesn't have time for boys and wants to focus on herself. However, contrarily, during her time in AKB, she admits she had a boyfriend. Shock horror!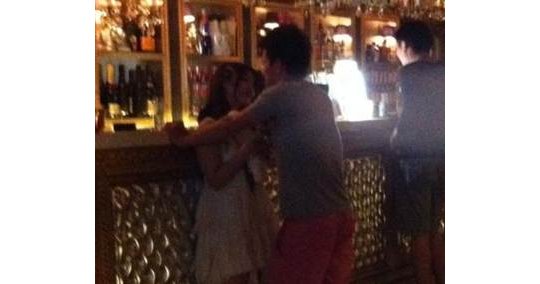 Girls want to have fun. Boys want to have fun with girls. You cannot put these ladies up there as sexy and then expect them not to act on their own innate desires, to exploit the gifts that nature gave them.
Sadly, the middle aged men running things at AKB48 are happy leching over young girls but not acting on their feelings — because they likely know they would be rejected — but the same cannot be said for young generations.