The naked truth about erotic sushi: Nyotaimori, sushi vibrators
Nyotaimori (女体盛り): the practice of eating sushi off a naked woman's body. Does it actually happen? Well, judging by our experiences, probably not — but it still looks great!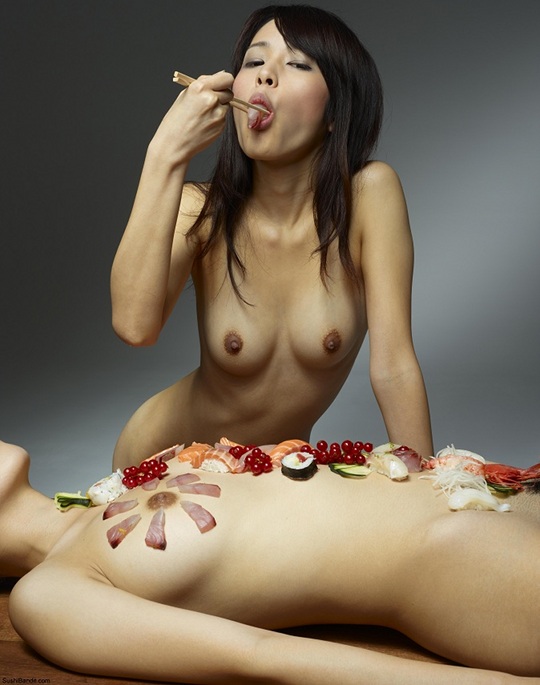 The obscure and likely exaggerated "custom" looks great in porn and probably crops up more in western films set in Japan than in real Japan. Yeah, thanks Rising Sun, Map of the Sounds of Tokyo et al…
However, there have been cases of university students holding nyotaimori events but quite how tongue-in-cheek, we don't know.
This balanced 2009 article describes Nyotaimori as an underground activity with far more fame abroad than it deserves. Apparently the National Diet library brings up no history to the "custom", but that there have been cases of fuzoku sex shops offering nyotaimori-themed services since the 1980's.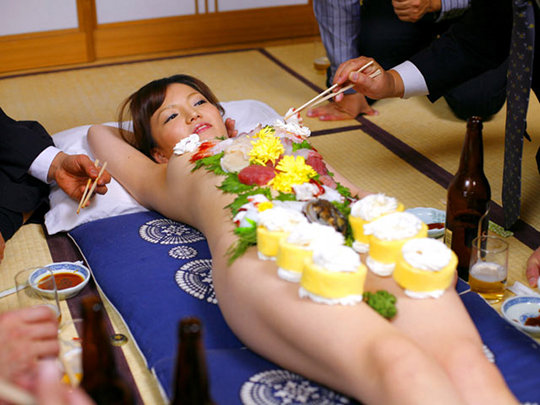 The article introduces Miho Wakabayashi, who we learn has a 168cm-long body.
[The] 30-year-old's bare stomach and limbs were adorned with fish and fresh fruit slices once a month at the Sleeping Beauty "happening bar" in Tokyo's Shibuya district. (Such a drinking establishment is one in which customers engage in uninhibited intimate activities with one another.)

"It was a show promoted as a special event," says Wakabayashi, who is also a part-time stripper, sometimes performing at the legendary Rokku-za theater in Asakusa, and an actress in adult films. "It was used as a kind of ice-breaker intended to draw laughs."

Yet nyotaimori is generally nonexistent today, she believes, "and because it is so rare, when the organizers of the bar announce they are going to do it, it is a good way to get more people to attend."
Miho, we want to meet you!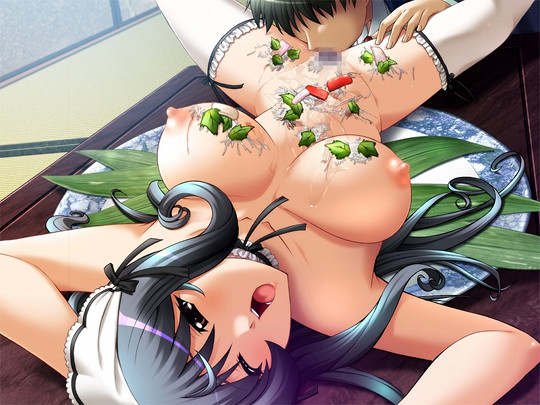 Veteran crime reporter Jake Adelstein, though, says that it is too over-the-top for yakuza. "It still takes place and it was definitely something that the yakuza liked to do at parties," he explains, "but as for now, it's less popular [with gangsters] than before."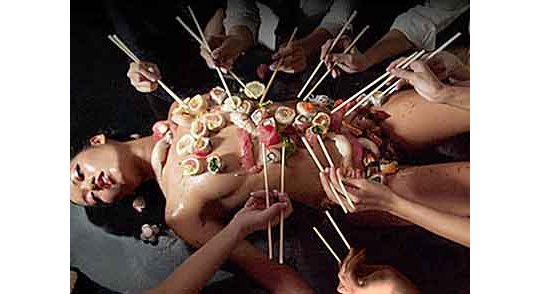 Considering all the weird fetishes in Japan, though, it likely did exist but now probably has some more extreme derivative version. Fish not on the woman, but in…? Nyotaimori on a dead woman?!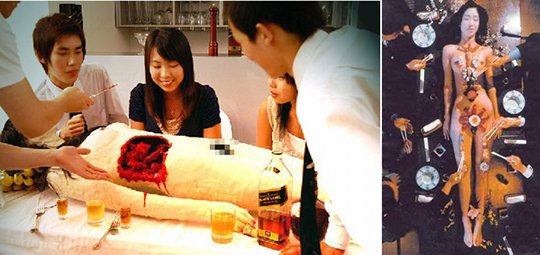 Versions of Nyotaimori appear in Japanese porn too, such as this kaiten-zushi (conveyor belt sushi) restaurant-themed film.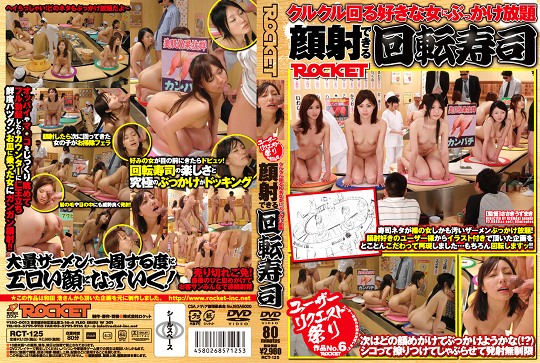 If you think raw fish can be sexy, you will definitely like the idea of the sushi vibrators.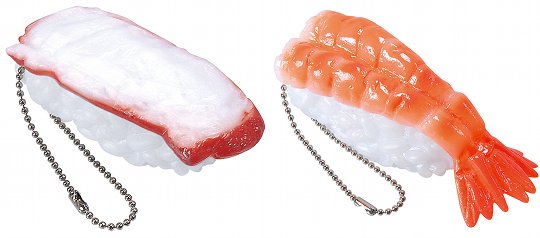 Okay, they are not "real" sushi but they look just like raw fish rice rolls and so can be a great, discreet way to carry a mini vibe around with you!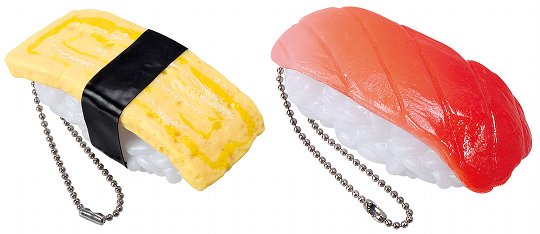 Still, when all else fails, you can always improvise at home…