Written by: Tadashi Anahori on March 25, 2010 at 11:34 am | In
Erotic Japan Blog
|
Discuss (4) »
One of my favorite idols, Erika Sawajiri, has returned to the world of Japanese entertainment (a.k.a. the geinoukai) after a oh-too-long absence of two and a half years!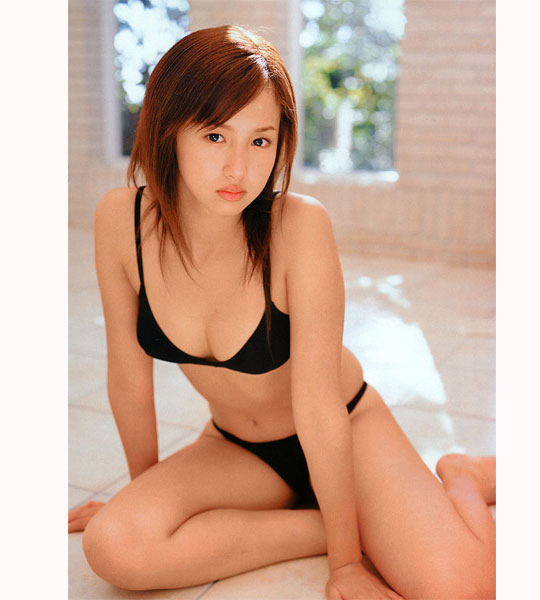 Ever since she made that rather sulky press conference in 2007 for the film Closed Note (I actually thought she was rather sexy!) and earned the animosity of the nation, her career has been on a disappointingly downward trajectory.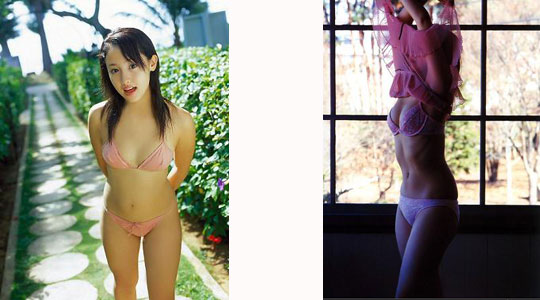 Well, now she's back, with a new "taido" (attitude) and keen to get into what she did so brilliantly before: cute photos, TV commercials, the occasionally melodramatic drama series and more! Oh, my right hand has been Erika-idle these two years and I can feel it flexing up already.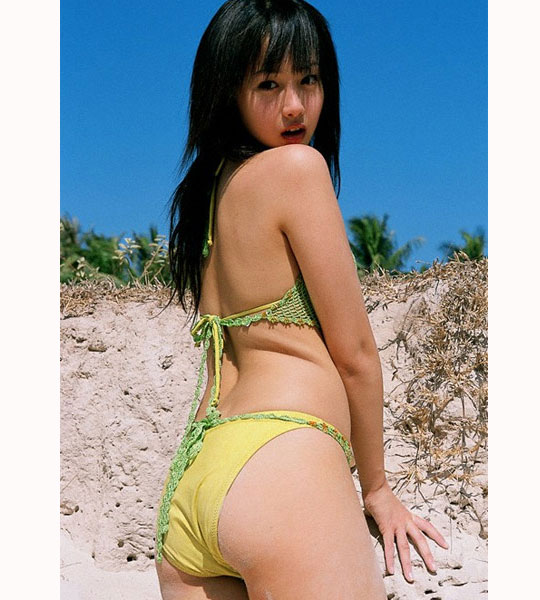 Erika took the customary deep bow of apology at a recent press conference, before announcing her return project: a TV ad for Takano Yuri, featuring her in "clothing" that gives new meaning to "scantily clad"! As you can see from the pics below, this is one hell of a comeback!
Twenty-three year-old Erika, half Algerian French, half Japanese, is known for her rather large ego, earning her the moniker Erika-sama ("sama" is a form of address saved for the Imperial Family). Last year her talent agency canceled her contract and she has had to start up on her own (currently based out of Spain, which sounds too far away for our liking). She is also a great example of "Yaeba" (snaggletooth) idols, discussed on this blog some moons ago.
[Images via Erikaman1111 blog, f.hatena.ne.jp and Autoinfection.]

Tags: Erika Sawajiri, idols
Category: Erotic Japan Blog
Other categories: Hands-on Reports, Product Releases
4 Comments »
RSS feed for comments on this post. TrackBack URI
Leave a comment
Presented by Tokyo Kinky