Written by: Taro on December 5, 2011 at 12:32 am | In
Erotic Japan Blog
|
Discuss »
She's back. The stuck-up pouty lady. The sexy haafu. The one and only, Erika Sawajiri has returned to acting. After her singing career could have hardly have been called a success, Erika has decided to go back to something she was quite good at.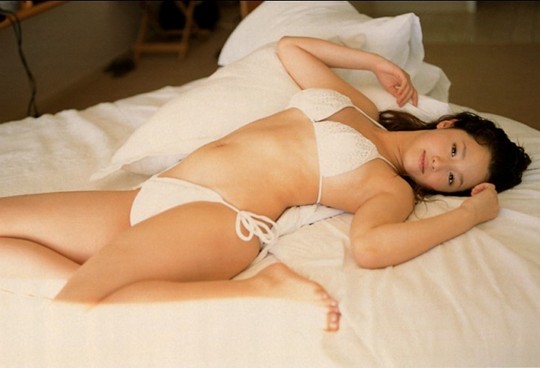 It's not quite her glory days of yore, when she was offered major acting roles but it's a (re)start. Her new drama will be shown on the mobile phone television channel, Bee TV, marking her first acting role in four years after her ignominious exit from the Japanese entertainment world.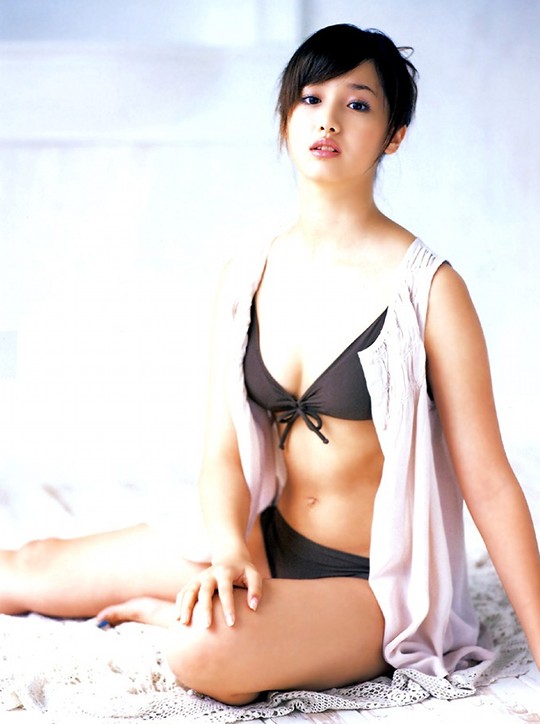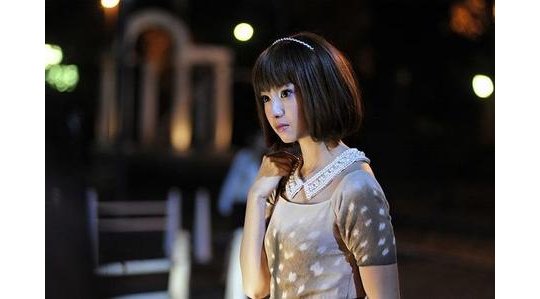 The drama tells the story of two characters with contrasting personalities of the same woman (pictured above). Both parts are played by Erika, a lady not unfamiliar with mood swings herself!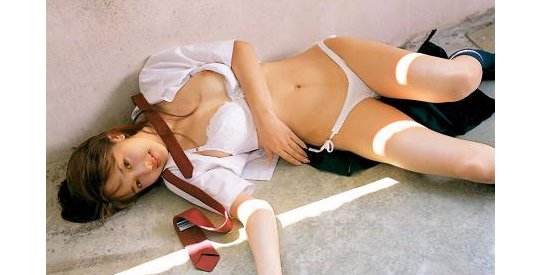 Tags: Erika Sawajiri, Haafu
Category: Erotic Japan Blog
Other categories: Hands-on Reports, Product Releases
No Comments yet »
RSS feed for comments on this post. TrackBack URI
Leave a comment
Presented by Tokyo Kinky