Man in forties has sex, films 100 high school girls… but does not pay
A 42-year-old man has been arrested for having sex with high school girls.
The company employee would approach girls on the street, offer to pay them ¥70,000 or even as much as ¥300,000 if he could also film the exploits.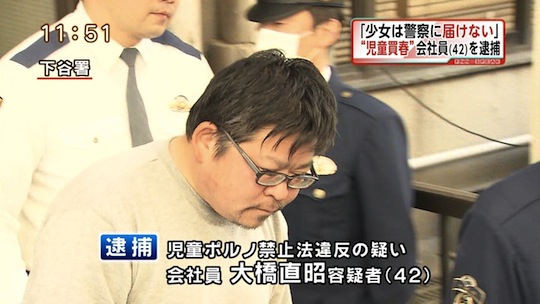 After they were all finished at a hotel in Taito ward in Tokyo he would then ask them to wait on the street while he went to fetch money. Of course, that would be the last they would see of him.
He has claimed to have had sex with close to 100 high school girls in this way.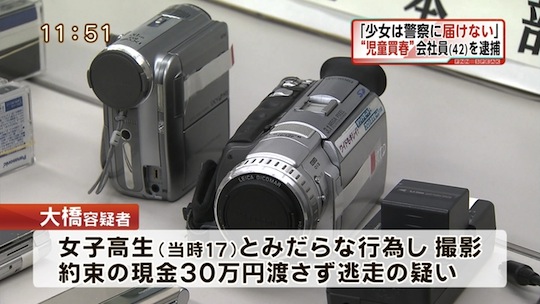 Likely if he had actually made good on his promise and paid the girls there would have been no problem at all!
He has been arrested ostensibly for making child pornography and child prostitution — since the girls were underage — though as he did not pay them, he may be able to get off on the latter charges.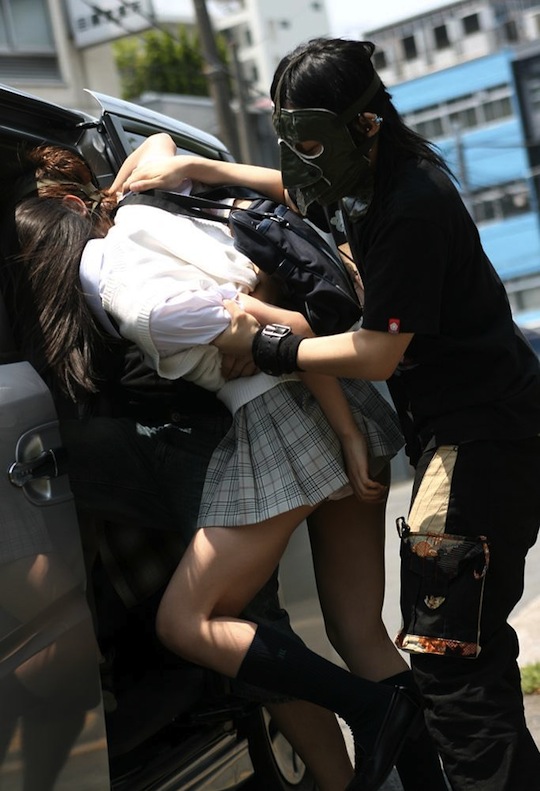 Police found dozens of videos in his home when they searched it, many of them clearly with young girls, so likely he can't escape the first crime, though!
Now Japan's netizens are speculating on whether the man is the same as the star of a series of semi-professional hamedori porn films.