Written by: Taro on October 20, 2011 at 12:12 am | In
Erotic Japan Blog
|
Discuss (5) »
Following scandals with drugs — including another one recently where she fled abroad for a while — H-cup idol Minako Komukai (小向美奈子) shows no sign of giving up.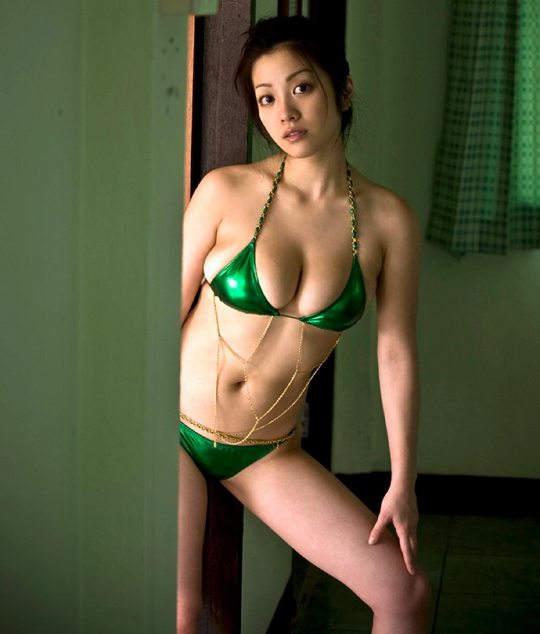 After losing her job through telling the truth about the industry (that idols have to have sex to progress into the mainstream entertainment world), previously she turned from idol to stripping, with a very enthusiastic reception. Then she went the soft core root and appeared in some cheesy light BDSM-themed sex DVDs.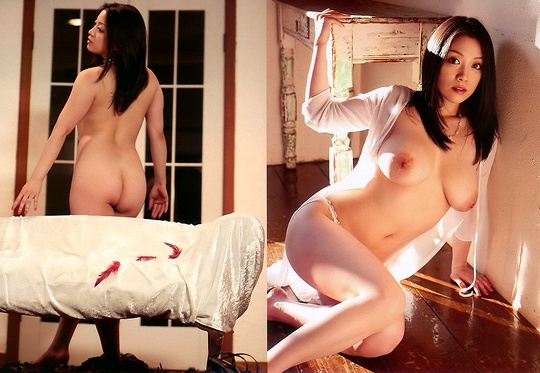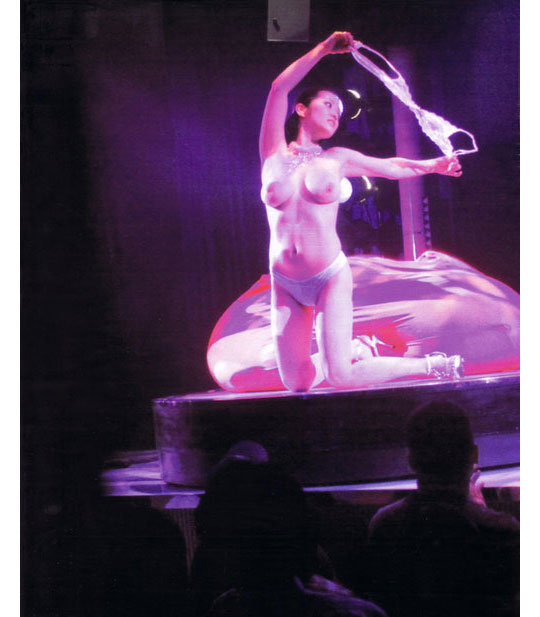 Now she has really thrown her towel in with the big girls. Soft on Demand (SOD) has just released her porn debut, the appropriately titled Dangerous Stripper, and apparently it is selling bucketloads already.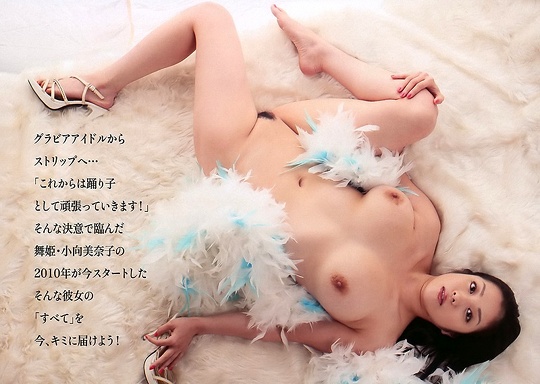 No doubt helped by the scandals and publicity, it's great to see a gal picking herself via the helping hand of JAV and the wallets of the local male consumer.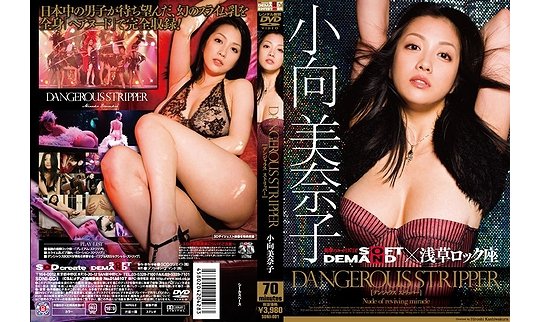 Tags: idols, Japanese pornography
Category: Erotic Japan Blog
Other categories: Hands-on Reports, Product Releases
5 Comments »
RSS feed for comments on this post. TrackBack URI
Leave a comment
Presented by Tokyo Kinky