Drool Fetish Man Arrested
A man has been arrested in Tokyo for having three schoolgirls spit out saliva and filming them in the process. Toshihiko Mizuno, a jobless 55-year-old, was taken in on suspicion of "habitual indecency," which carries a penalty of up to one year in jail or a fine of one million yen ($12,400), a statement from the Metropolitan Police Department said.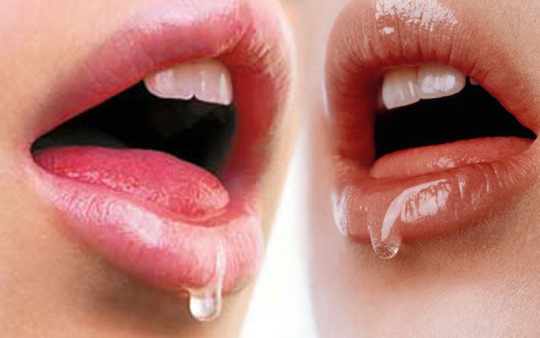 Mizuno had separately approached three girls, aged nine and ten, in October and December of last year, either outside apartment towers or in the street. His modus operandi was to claim that he was conducting research on saliva and was in need of samples. "He videotaped them as they spat out saliva. He also asked them to open their mouths and filmed their mouth interiors and tongues," a Metropolitan Police Department official said. "He has done so habitually to satisfy his sexual desire." Police sources have also been quoted as saying that Mizuno approached about 4,000 young girls, and managed to collect saliva from about 500 of them, over a period of 17 years in Tokyo and Saitama. A search of his house uncovered 26 videotapes showing more than 200 girls, news agencies said.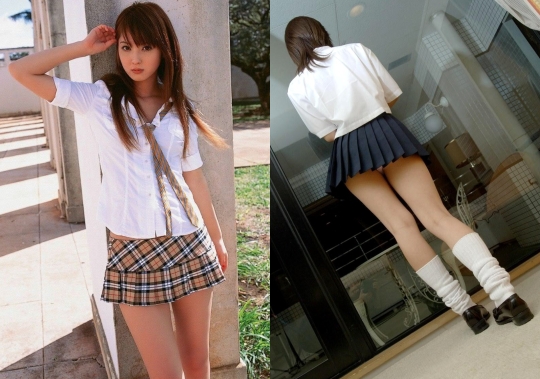 While there's no denying Mr. Mizuno's commitment to his perversion, he certainly went about satisfying it the wrong way. There's a time and a place for letting your inner pervert out of the bag, and a place to go for all the supplies you'll require when that moment arises. When you start to feel that itch, head over to Kanojo Toys and stock up on goodies that'll thrill and fulfill you without putting you on the wrong side of prison bars.