Documentary about male porn stars, gives ticket discount to female porn stars
Who says the industry doesn't look after its own?
The Japanese porn world can get a bad rap, with lots of memoirs recently by former actresses recounting their woes and troubles after fucking and sucking their way through hundreds of men.
But the porn documentary The Other Side of Sex, currently playing at the leading film venue Uplink in Shibuya, will allow porn stars the chance to get in for a discounted ticket price.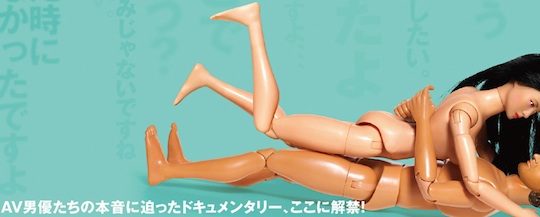 Kind of a busman's holiday, the documentary is about the men of the JAV industry and so may prove all too familiar to the ladies.
However, the producers of the film are generous. Any porn actress can get in for just ¥500, down from the usual ¥1500.
This includes stars (tantai joyu) but also the unsung "extras" (kikaku joyu) who populate Japanese porn in their thousands.
All they need to do is bring along a DVD of a porn film they starred in.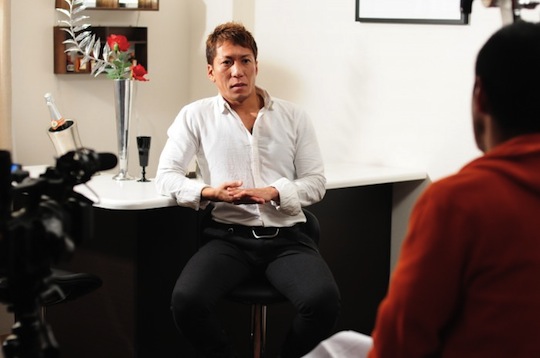 The film features the likes of Taka Kato (he of the legendary fingers) talking about their experiences and techniques.
It is interesting in that there are only around 70 regular actors to the industry's reputed 10,000 actresses! That must keep these guys very busy indeed.