Dakimakura Kisai for hug pillow otaku rock music to let it go
Dakimakura Kisai is a "festival" for hug pillow fans to celebrate their beloved anime character-decorated cushions while moshing their hearts out to rock music.
For the fourth event, the festival was held at Shinjuku Antiknock, a gig venue, on December 6th.
Unfortunately we couldn't be there in person but reliable subculture online magazine KAI-YOU was, so here are some pictures to give you some idea of what this unique event is like.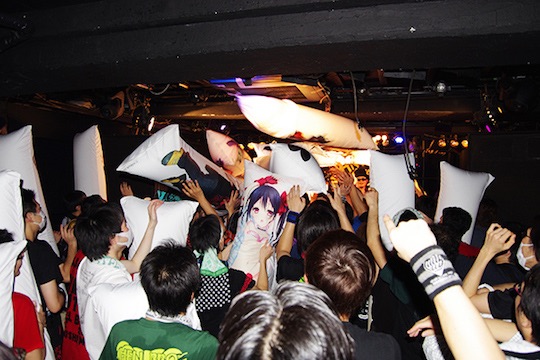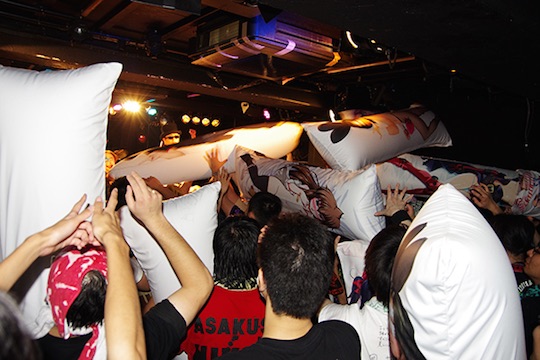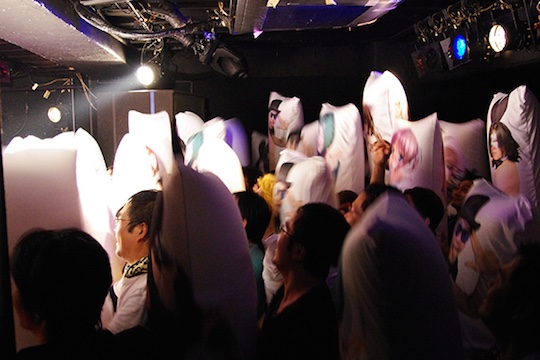 Essentially this is a concert event for the band milktub, which is led by vocalist bamboo — a colorful performer also known for making video games.
Fans were encouraged to bring their dakimakura "wives", especially if they had images of the band printed on them — or otherwise just cute anime girls.
Air pumps were even on hand if your blow-up hug pillow (these were not the feather pillow variety of dakimakura) lost some of her "energy" over the course of the concert.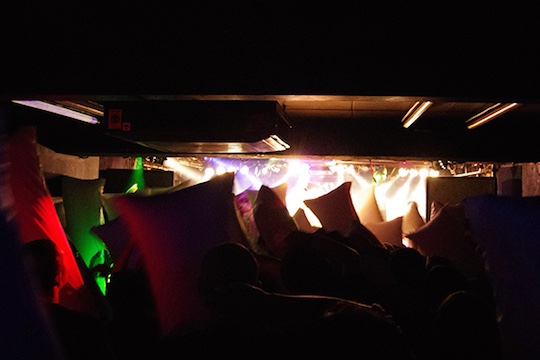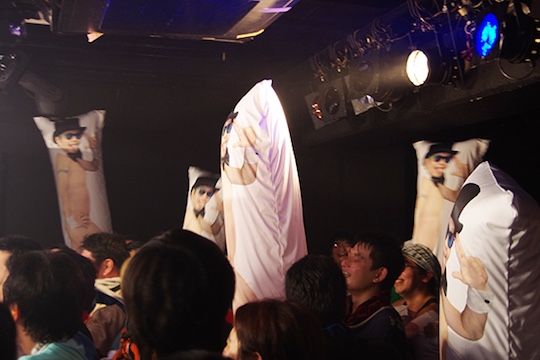 Who says otaku don't have good music taste?