Cyberjapan go-go dancers to become dakimakura hug pillows
We've written before about the unashamed glory that is Cyberjapan dancers. Truly there is a god if humanity can produce group of go-go dancers like this.
Sporting a semi-gyaru look with athletic bodies and seriously flexible curves, this group of dancers has been attracting more mainstream attention recently beyond nightclub culture. And their fame and fandom is certain to expand further as the individual dancers are now set to become customized dakimakura toys (hug pillows)!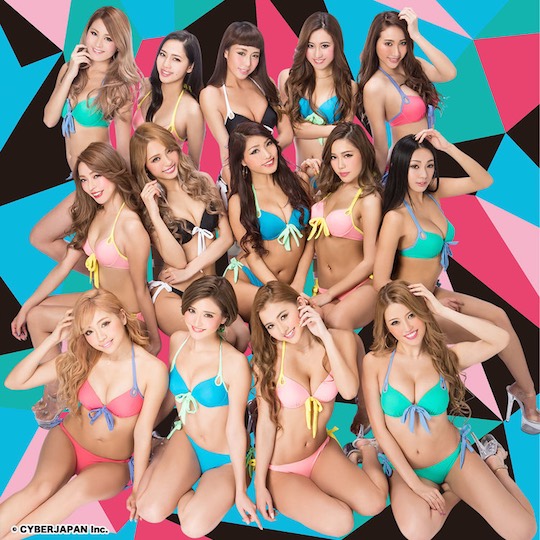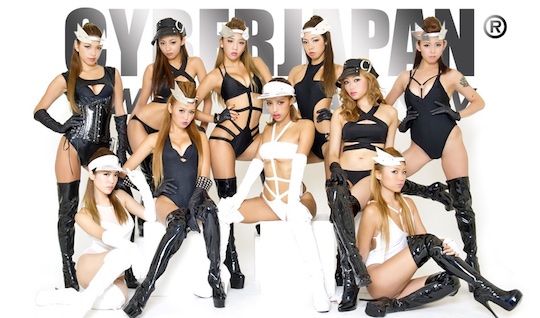 Normally a privilege reserved only for porn stars or 2D anime and manga characters, it is mark of how popular these dancers are surely becoming that they are going to be transformed into pillows.
Other forthcoming merchandise apparently includes folders, key holders and towels.
The items will only be available from April 19th to May 3rd from an online Japanese store. If you're a big fan of Cyberjapan, though, you could ask Kanojo Toys to procure them for you while stocks last.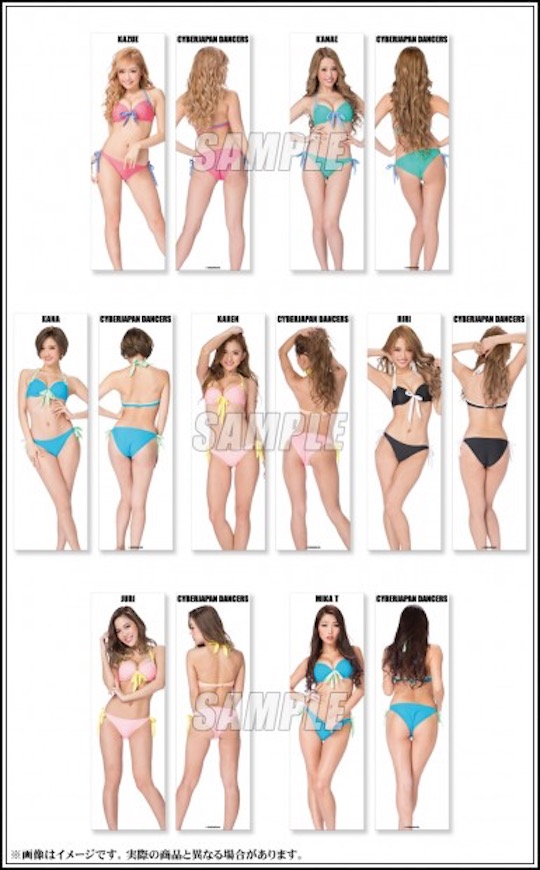 There are at present 17 dancers in the Cyberjapan lineup and each one of them is a goddess. Who is your favorite?