The Future of Masturbation: Custom Maid Girl 3D Game
The future of masturbation just keeps on getting more and more interesting.
We've blogged before about the Custom Girl sex toy, a USB "onacon" with customizable video game girl character that you can have sex with. Well, now comes an enhanced new version, the Custom Maid Girl 3D Game with Ju-C Air masturbator.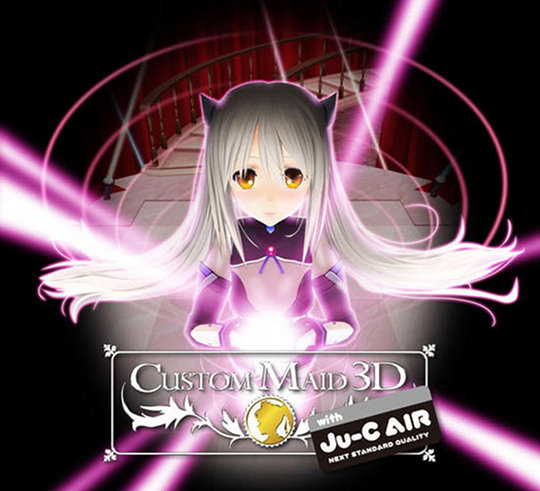 Now on pre-order, this onahole and DVD-ROM set will surely be another landmark in the evolution of sexuality.

Here's how retailer KanojoToys describes the futuristic pleasures it offers:
"Complete with wireless USB onahole Ju-C Air, penetrate and interactive with the girls in the game in real time, experiencing the pleasure of the maid characters. The Ju-C Air onahole joystick also has two buttons for switching perspectives while you are enjoying yourself."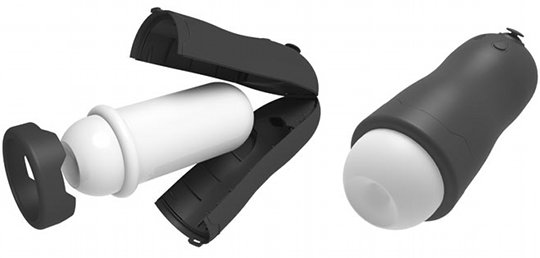 Cybersex? Forget it. This is future sex!