Curvy gravure idol Yuka Kuramochi does sex scene in TV drama Yareta Kamo Iinkai
Yuka Kuramochi is one of the most popular gravure models in Japan, famous and beloved particularly for her curvy butt.
The bits and pieces of acting the 26-year-old has also done have not been anything to write home about… until now.
Since she has done what we think is her first sex scene, in a television drama called Yareta Kamo Iinkai (The Almost Got Laid Committee), which stars Nogizaka46's Mai Shiraishi as well as Yuka Ogura. The live-action adaptation of Yoshida Takashi's manga was first produced by online broadcaster AbemaTV (fast developing a reputation as the HBO of Japan) but this version was produced for late-night broadcast on TBS.
All right, this is mainstream Japanese TV, so there's no actual nudity on display per se. But the scene is still pretty hot and will delight Yuka Kuramochi's fans.
Playing "mystery woman" Marie Akimoto, Kuramochi is shown kissing her male lover on the street, before they retreat back to a hotel room. She's then exposed in her underwear embracing the understandably happy man on the bed. The camera lingers on her butt and cleavage.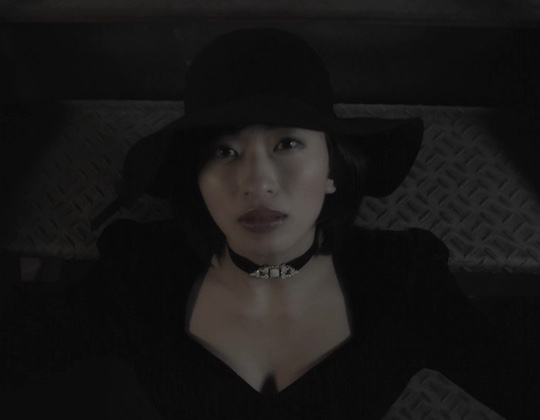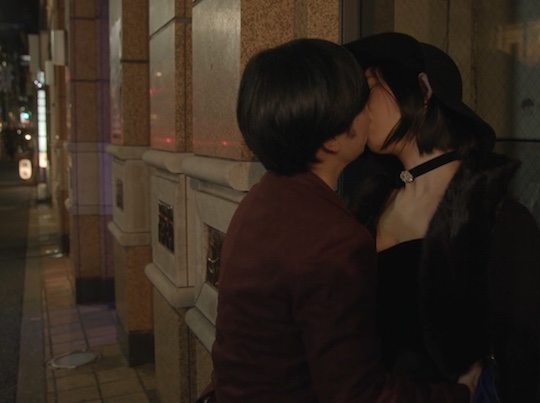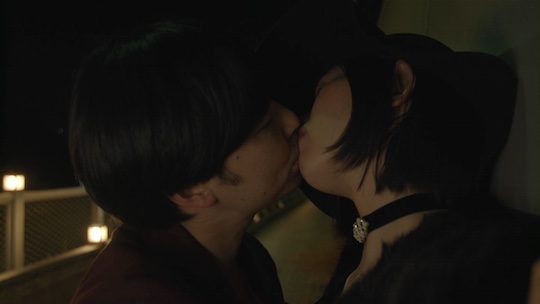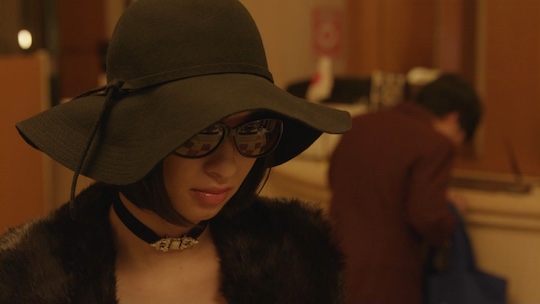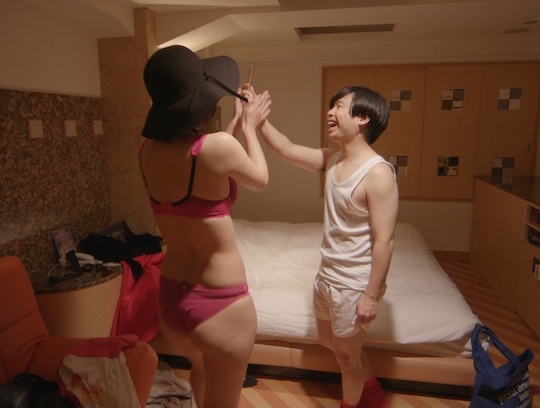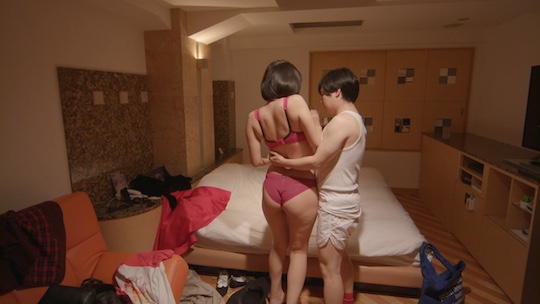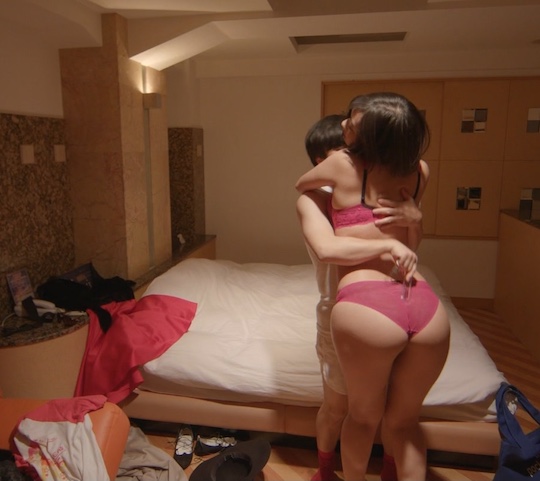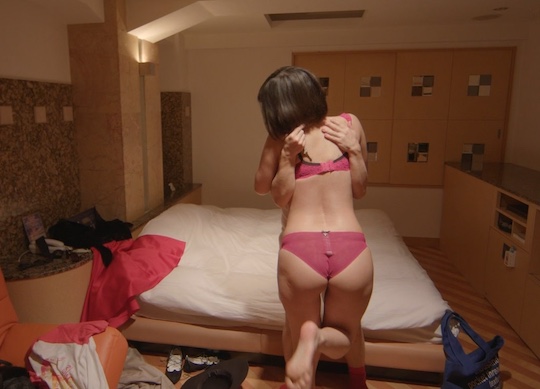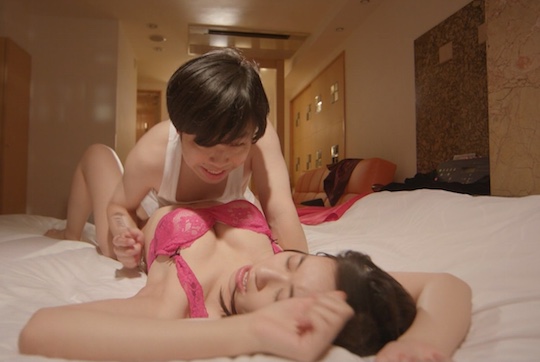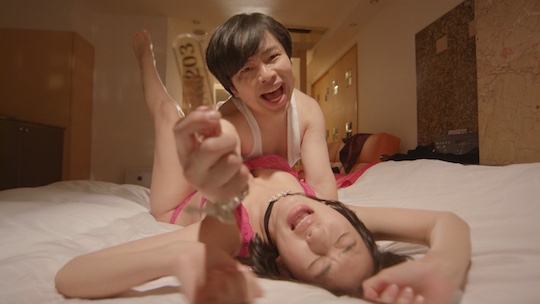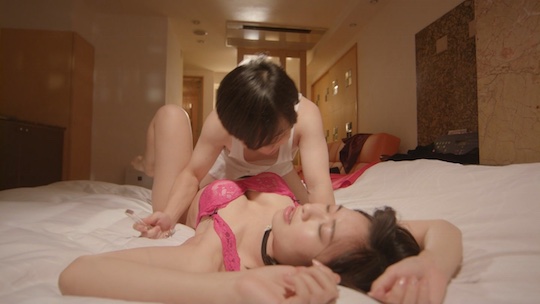 Another alluring scene shows her stripping down to her lingerie on the roof of a building.