Curvy gravure idol goddess Yuka Someya goes nude
Gravure idol Yuka Someya has the body of a goddess: curvy, sultry and powerful.
Blessed with a height of 175cm (5.7 ft) and a G-cup bust, Yuka Someya is an almost Amazonian specimen of a Japanese gravure idol.
Now starting to approach 30, she has the eyes of a lady who has experienced more than her fair share of fun in the bedroom. Sadly, she hasn't become the superstar we had hoped, which is possibly why she has made the next move in her career of posing nude.
This isn't complete hair nude territory (yet), to be fair, so don't expect full-frontal goodies from this photo shoot, but Yuka is clearly naked and showing us more flesh than ever. Man, to have been a fly on the wall during this shoot.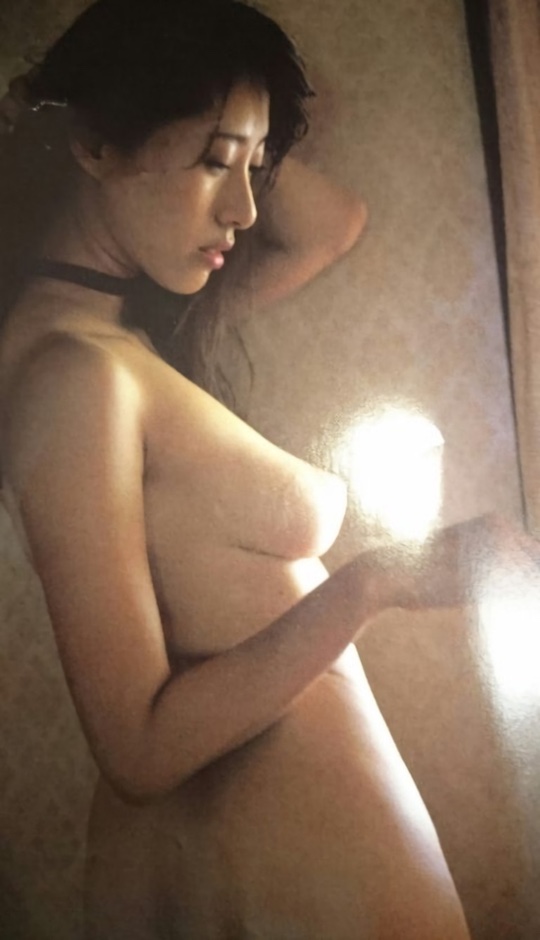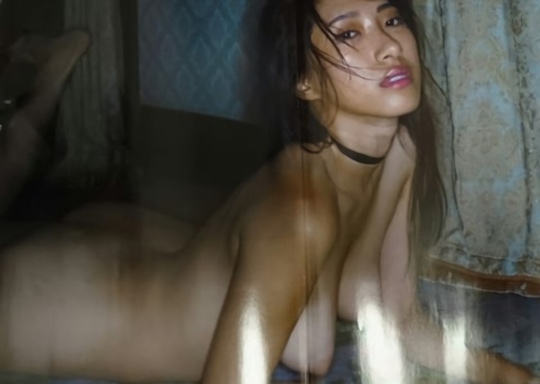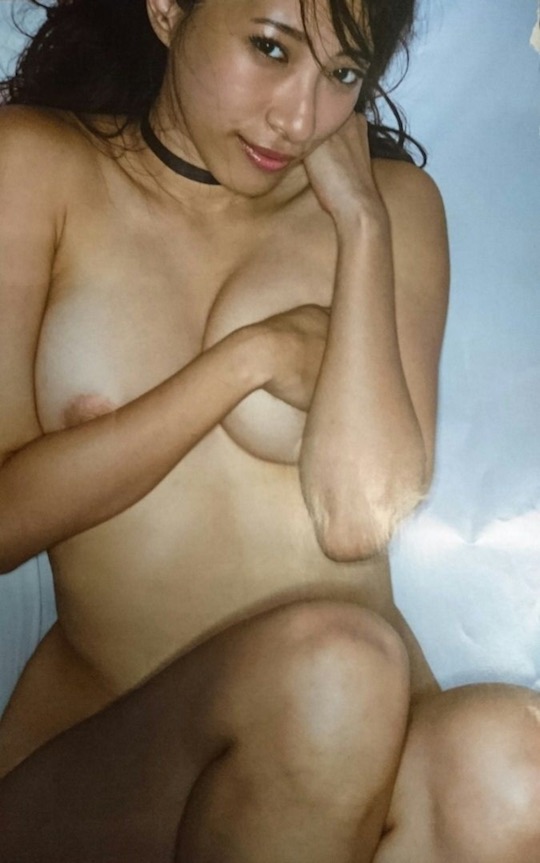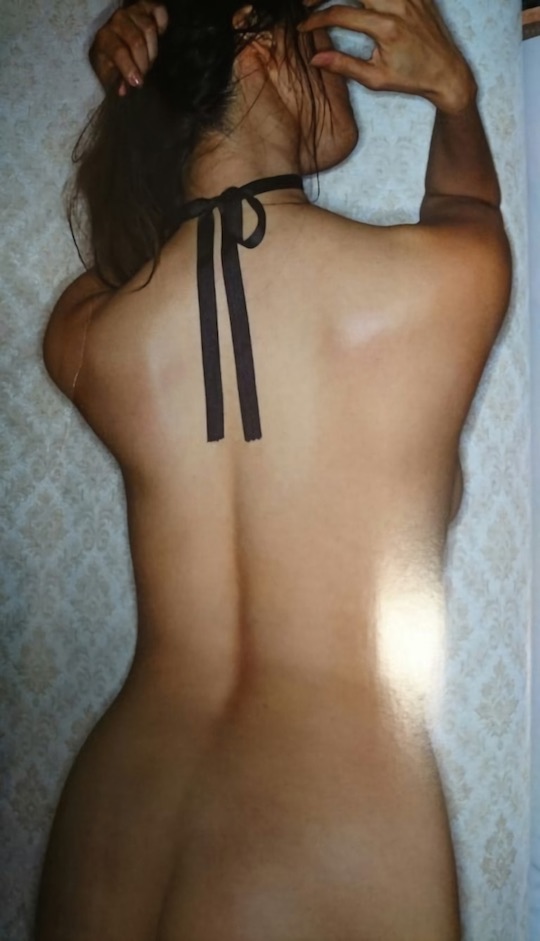 Happy Friday, folks!