Written by: Taro on August 9, 2012 at 12:25 am | In
Erotic Japan Blog
|
Discuss »
Just when you think you have everything sorted out about Japan, along comes a wacky kinky story to throw you off kilter again!
Police in Chiba have arrested a coast guard who had been walking down the street on August 6th dressed only in a woman's wig and a red and purple bra.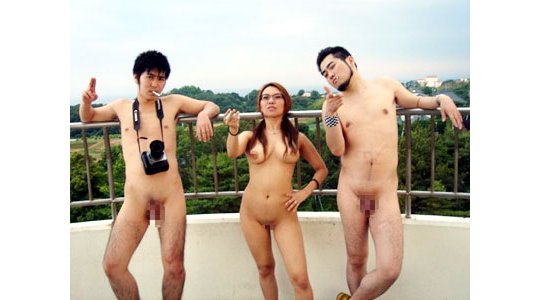 Aside from some make-up, the rest of his body was completely exposed so we're not even sure if this counts as cross-dressing. Surely his cock would have been an immediate giveaway!
Masahiko Ono (48) is said to be slightly tubby and not to have bothered attempting to shave his body hair. A lovely image! His coast guard colleagues were reportedly VERY surprised at his antics!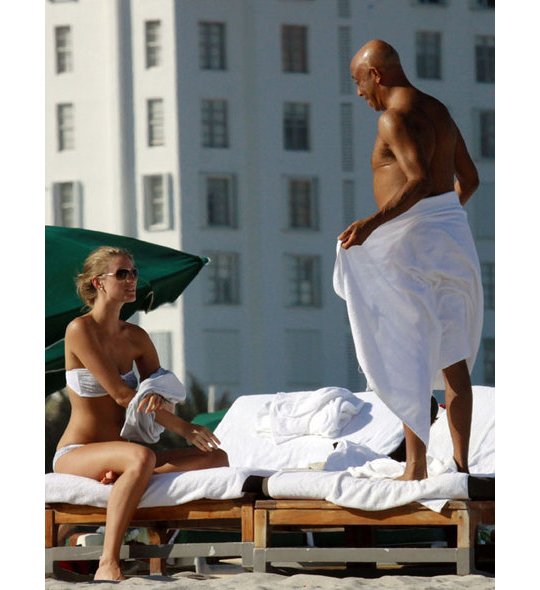 Tags: crime, cross-dressing, Transgender
Category: Erotic Japan Blog
Other categories: Hands-on Reports, Product Releases
No Comments yet »
RSS feed for comments on this post. TrackBack URI
Leave a comment
Presented by Tokyo Kinky