Cosplay superstar Enako fans delight at chance to hug her dakimakura
Enako is one of the most popular (and diminutive) cosplayers in Japan. Her legions of male fans will do a lot and pay a lot to take her photographs, buy her merchandise, and admire her latest poses.
And now they can get a little bit closer to their goddess. Or at least, they could.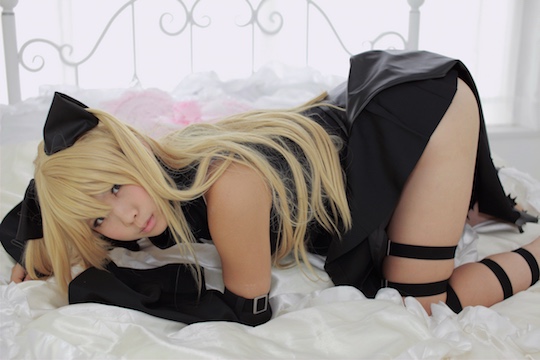 At the December edition of Comiket (Comic Market) in Tokyo, Enako's own (almost life-sized) dakimakura hug pillow was on sale at the Animate Group Booth.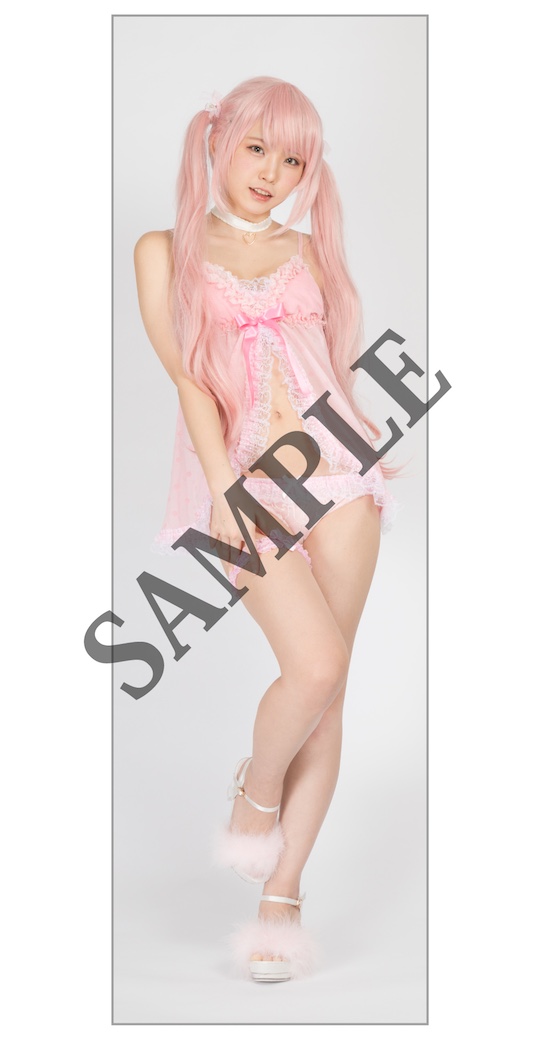 The dakimakura was priced at the reasonable ¥12,000 before tax, available on on a first-come, first-served basis. The pillow measures a 160cm (5.3 feet), which is actually a little taller than the star herself, who is a mere 153cm (5 feet) in height.
How does it compare with the real thing?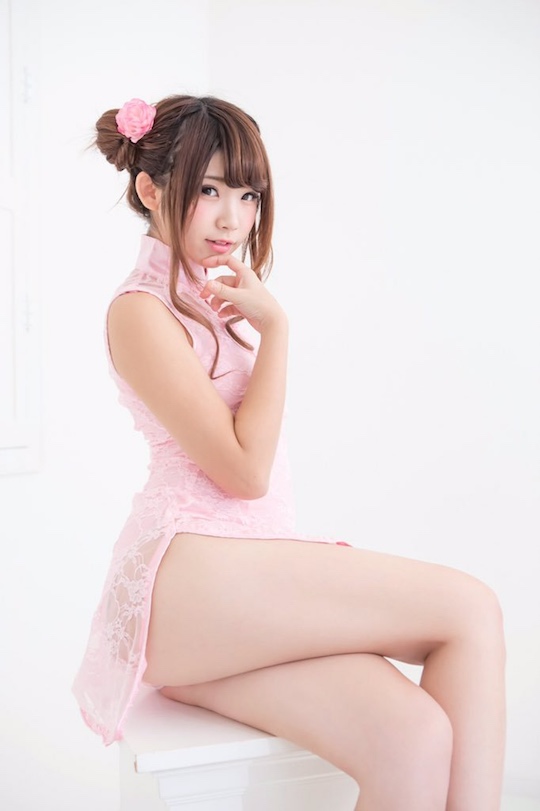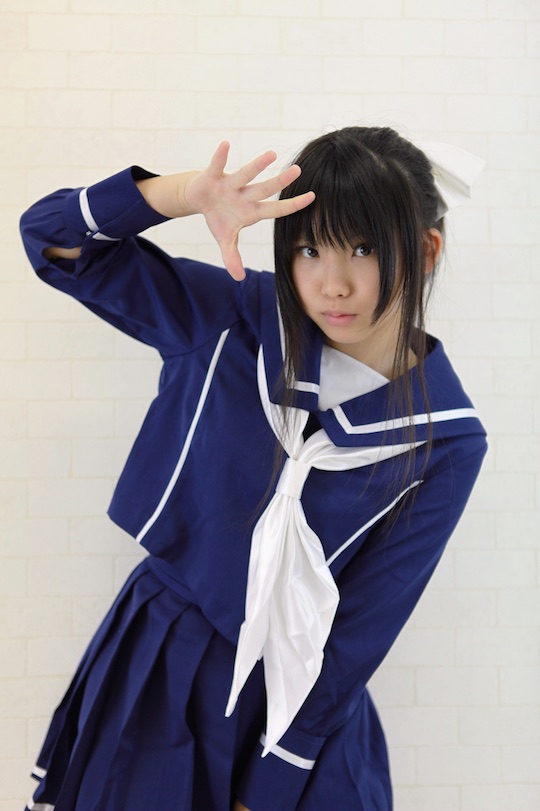 Now all you need is an onahole toy and you can enjoy some intimate times with Enako.
Sadly we can't seem to confirm if the pillow is available for retail beyond the original Comiket event. If you're keen on getting your hands on it, we recommend asking Kanojo Toys, who ship Japanese adult toys worldwide.
Enako may well still be in her early twenties, but, thanks no doubt to these kinds of gimmicks, the professional cosplayer is apparently earning up to ¥1 million (approximately $9,000) a month. Not bad at all!