Written by: Megumi on April 2, 2012 at 11:38 pm | In
Product Releases
|
Discuss »
Okay, I can admit it. Some of us gals don't like the taste or smell of cock. I always make Taro take a shower first, no matter how horny he is.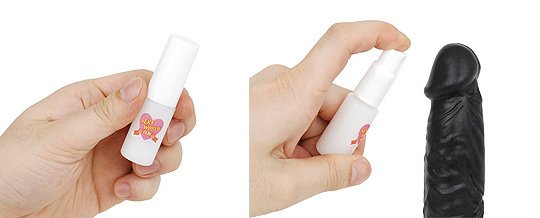 But now he's got his hands on this Shakuhaku spray, he's demanding a blow job whenever he feels like it, cleaning or not.
If I'm honest, it does taste good, made from a mixture of cheese, potato, kiwifruit and other delicious and natural ingredient. And it also takes away the odor of his cock. Of course, he will then love how much you are sucking.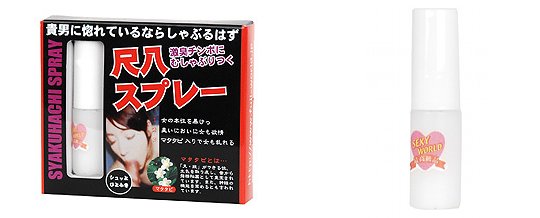 Taro's also gonna hate me for saying this but he used to have a problem of finishing too soon. We'd be going at it full blast and I would be getting there — but then he would come and that would be that.
But now he's trying some new techniques — wearing condoms helps — including this Man's Trump Card Joker Spray, which works a treat to maintain your erection and keep you from reaching the finish line so soon.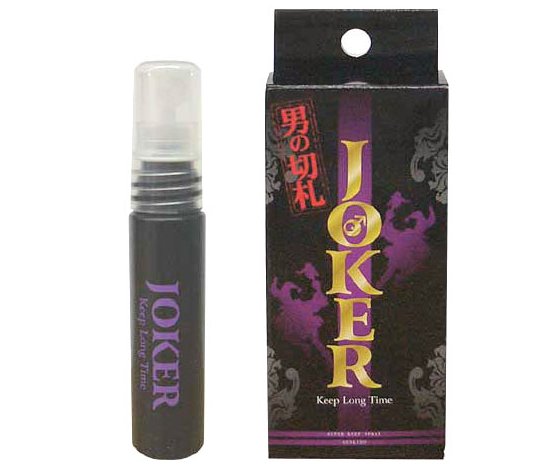 Not sure how they do it, it's some kind of adult toy science engineering magic — but most importantly, there are no complaints from Taro and certainly not from me either.
So, come on, guys. Sex isn't just about you, use these sprays and think about us ladies for a change!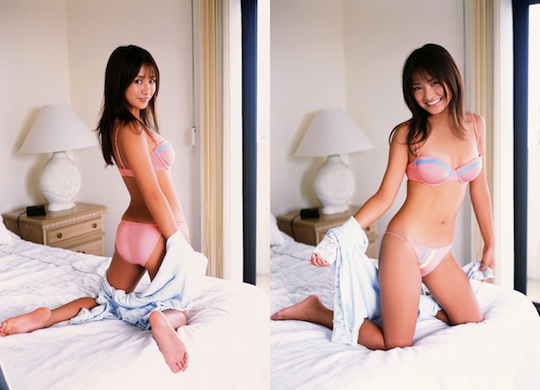 Tags: japanese sex toys
Category: Product Releases
Other categories: Erotic Japan Blog, Hands-on Reports
No Comments yet »
RSS feed for comments on this post. TrackBack URI
Leave a comment
Presented by Tokyo Kinky