Chun-Li and Cammy Street Fighter cosplay underwear is slinky, sexy fun
If the long-running and immensely popular Bandai and Peach John Sailor Moon lingerie was not sexy enough for you, take a gander at these new Street Fighter cosplay underwear costumes!
The limited-edition underwear is on sale from the online retailer SuperGroupies, which specializes in apparel with a gaming and anime theme, from August 28th. Don't get too excited just yet, though. It's reservations only for now: the lingerie isn't actually available until January next year! Reservations are taken up till September 18th and we predict this will immediately sell out.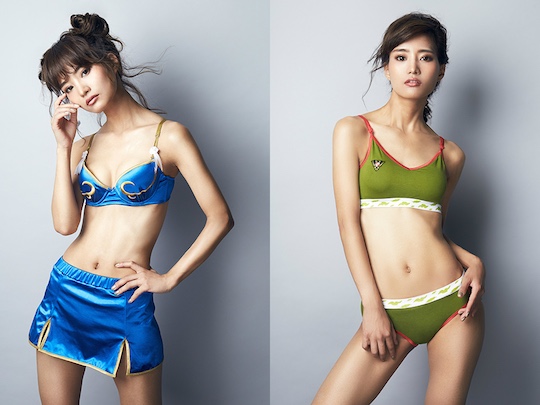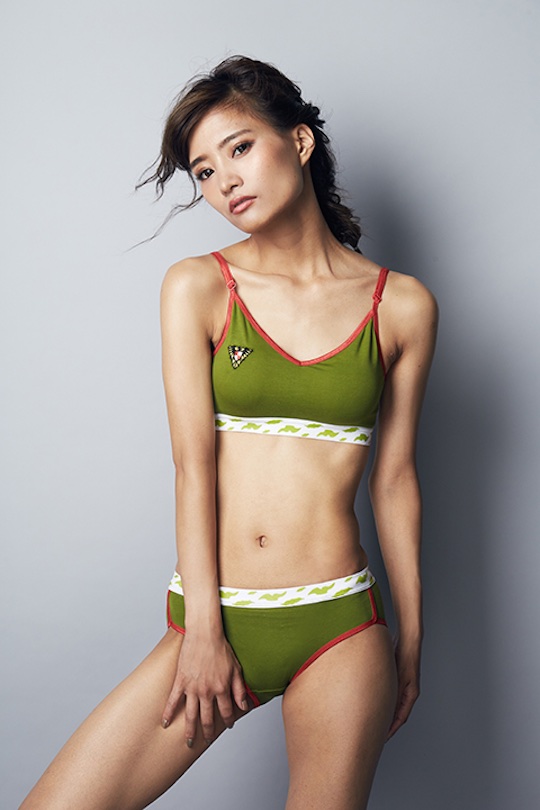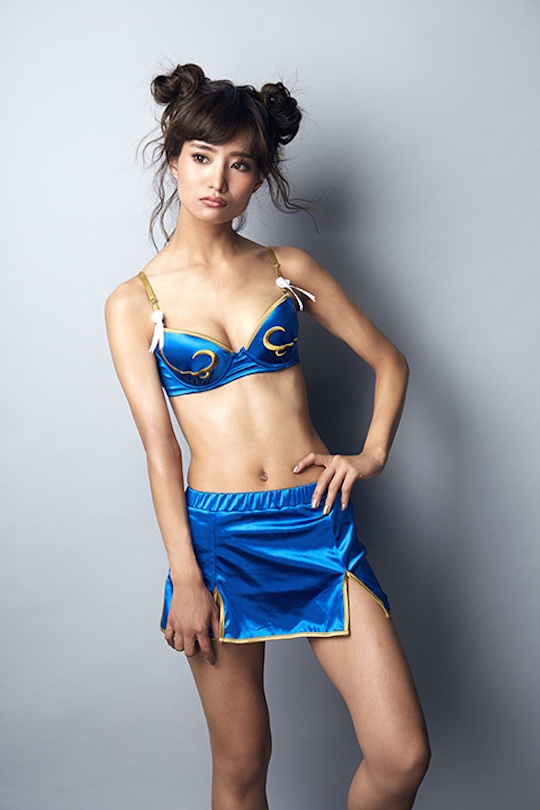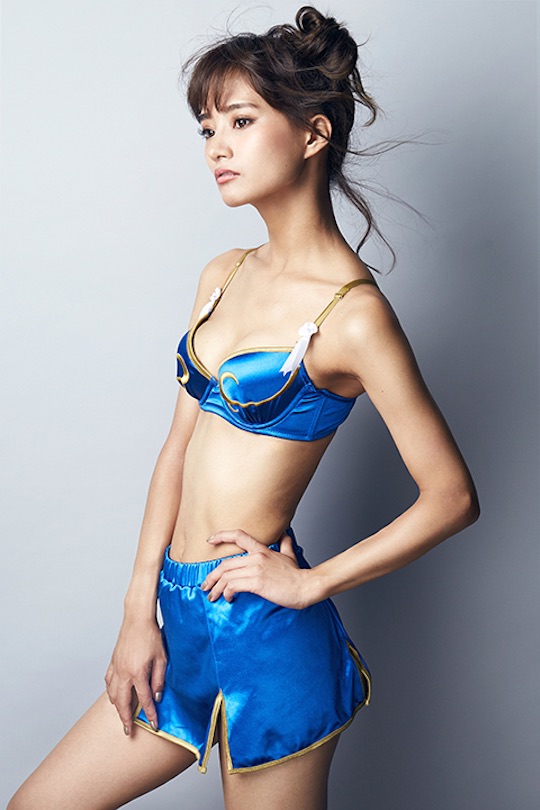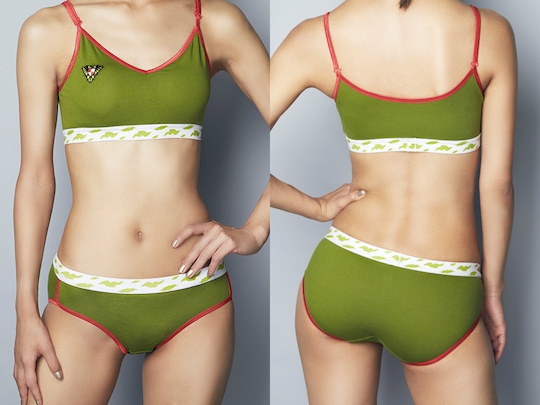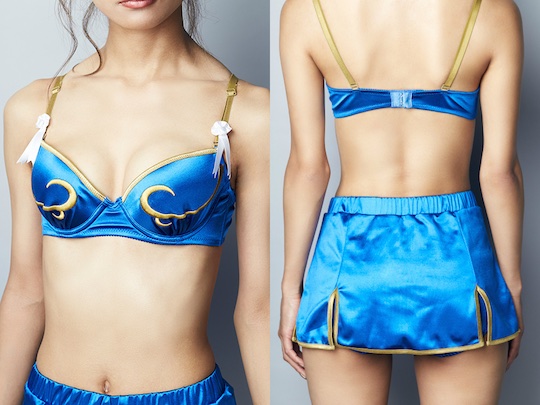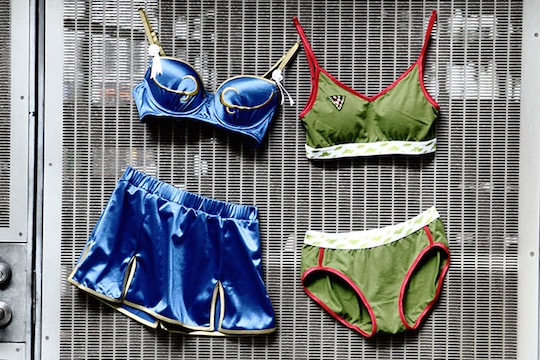 Naturally, the Street Fighter cosplay lingerie is sporty, so these two sets are ideal for wearing at the gym as well as in the bedroom. (We can think of a few sporty models and idols who would like awesome in these, not least Bae Doo-na, though the models they choose are also mighty fine.)
Bring out the female fighter in you — or, even better, give to a partner or doll to wear.
You can choose between Chun-Li and Cammy White versions in blue or green, respectively. The Cammy underwear, though, has attracted some ire for being a two-piece set.