Written by: Tadashi Anahori on July 24, 2012 at 12:05 am | In
Erotic Japan Blog
|
Discuss »
We're going a little nostalgic with our idol-gazing this week. It's time to feast your eyes on the voluptuous delights of Chieko Shiratori (白鳥 智恵子).
Born in 1975, Chieko was a minor star in the Nineties before she retired for domestic happiness with her husband and child in 2000.
If she still looks anything like these pictures, then you can bet your horses that that's a very happy home indeed!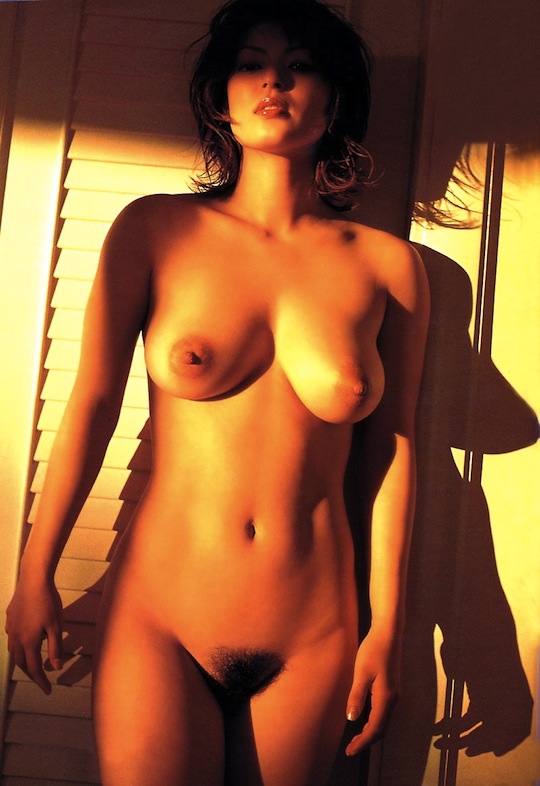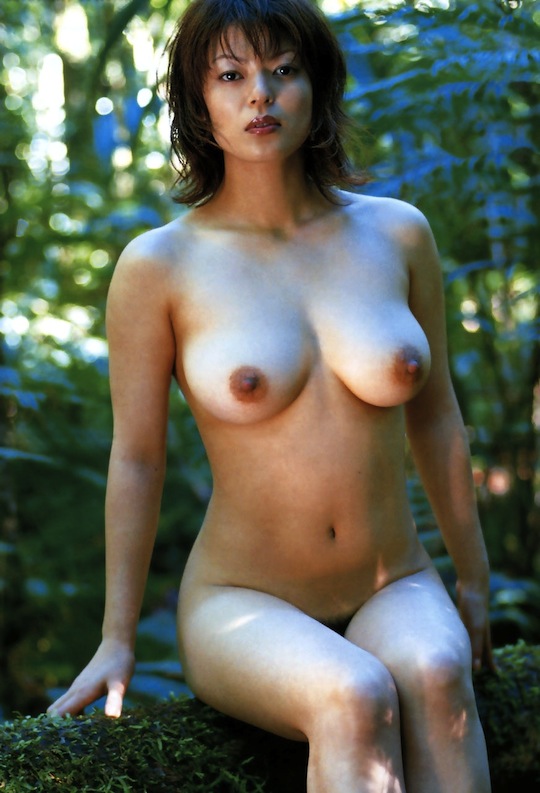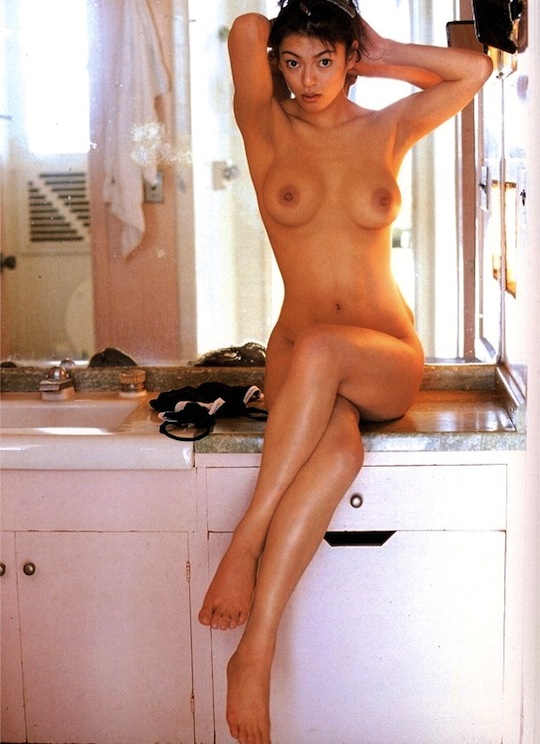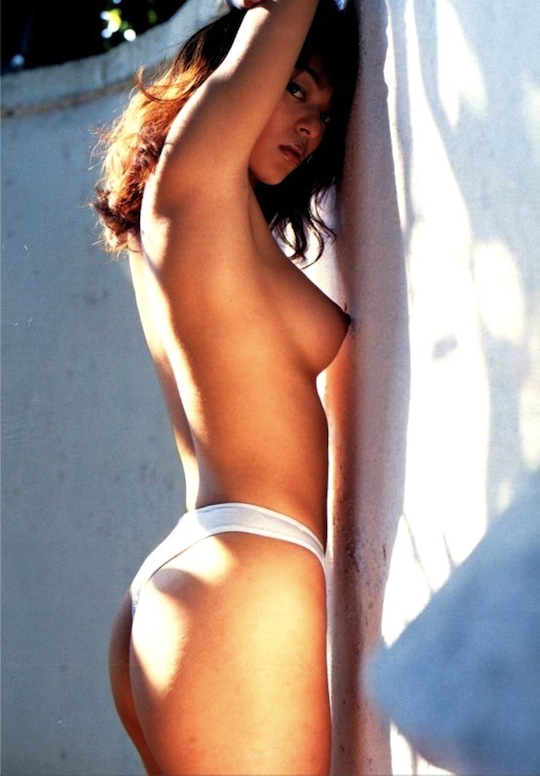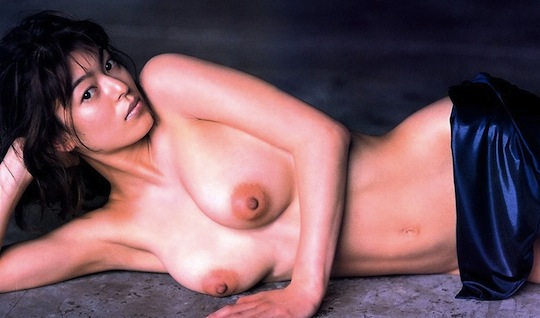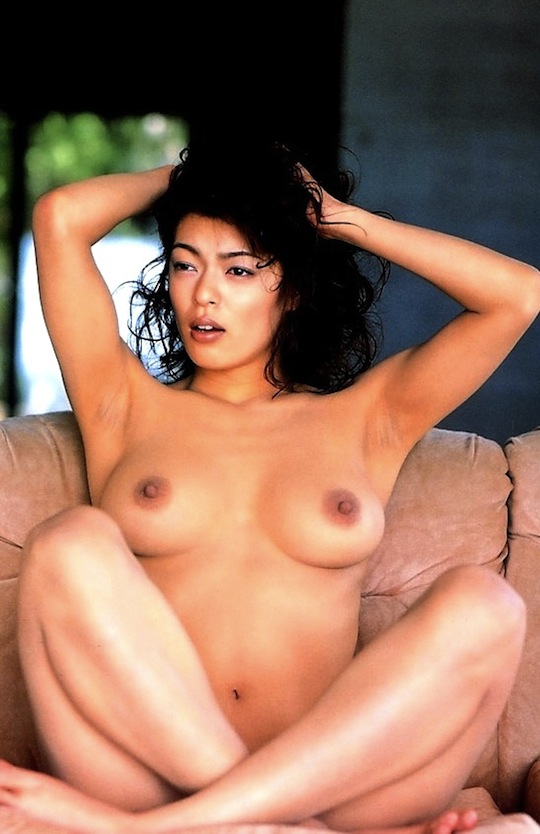 Tags: Idol of the Week, idols
Category: Erotic Japan Blog
Other categories: Hands-on Reports, Product Releases
No Comments yet »
RSS feed for comments on this post. TrackBack URI
Leave a comment
Presented by Tokyo Kinky