Written by: Kazuki Kintama on January 20, 2012 at 12:36 am | In
Product Releases
|
Discuss »
Ah, Japanese girls and their obsession with cats. Approximately 48.7% of the Japanese internet (that's a very reliable statistic) is composed of images of cats, you know.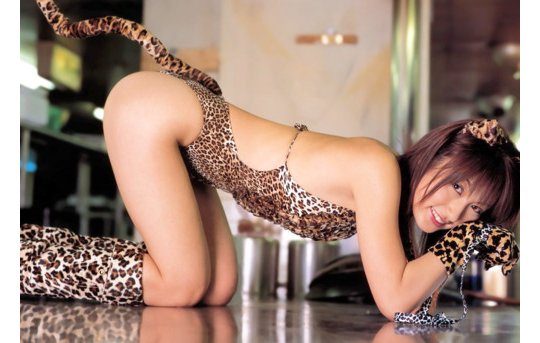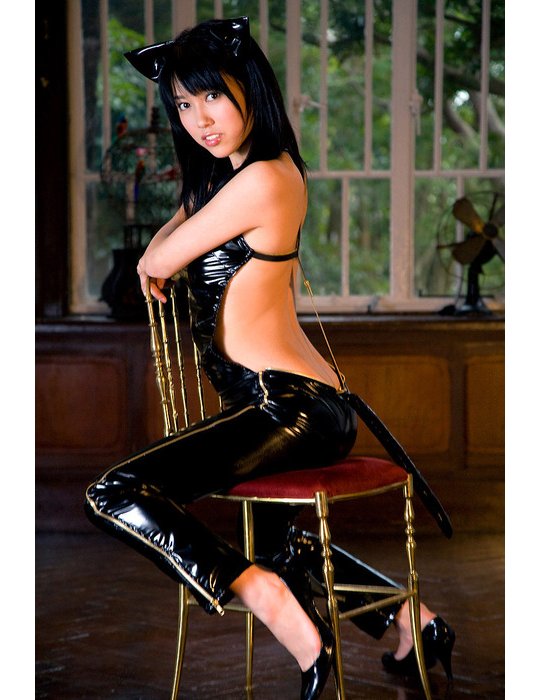 At a squint (no pun intended), many Japanese girls even look like cats! Before people accuse of being racist, we reckon the ladies know it themselves, hence why they are always dressing up in cosplay with "neko mimi" (cat ears).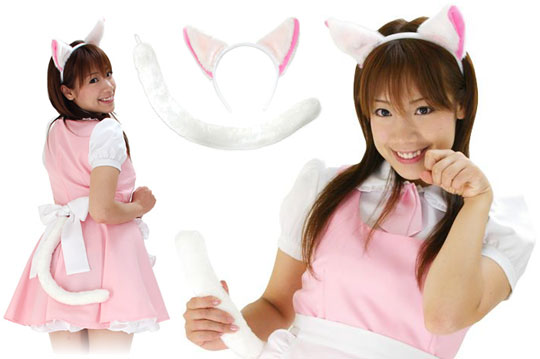 And when the results are this cute, there are no complaints from us.
Continuing this theme is this new vibrator that is sure to be a big hit with the feline-loving ladies. The Cat Paw Vibrator can look just like any of the many kawaii accessories that Japanese girls have on their bags or phones.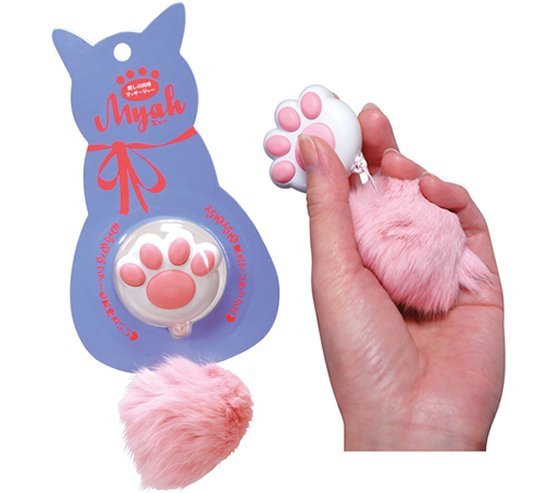 But in fact its cat paw is designed to buzz you to a puuurfect orgasm! Soft and cute, stroking her breasts and body first with the fur will certainly get her in the mood, before you move the cat paw down to her own "pussy".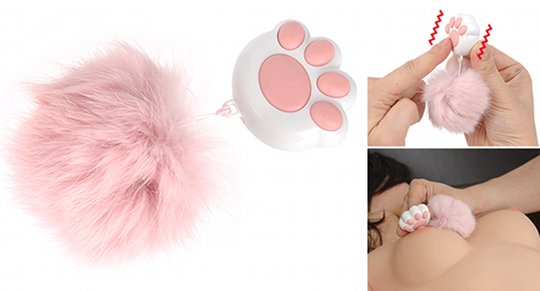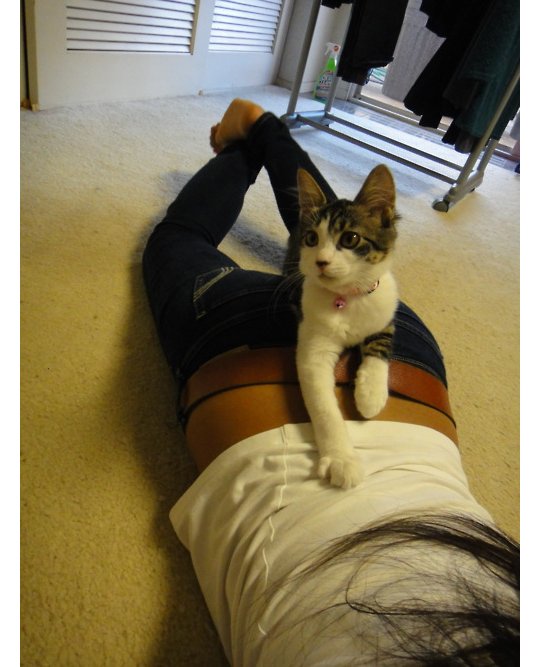 Tags: japanese cosplay, Vibrators
Category: Product Releases
Other categories: Erotic Japan Blog, Hands-on Reports
No Comments yet »
RSS feed for comments on this post. TrackBack URI
Leave a comment
Presented by Tokyo Kinky