Written by: Taro on November 25, 2007 at 9:31 pm | In
Erotic Japan Blog
|
Discuss (6) »
We've waited and waited, but the latest Candy Girl dolls have just been released from Orient Industries! The Candy Girl Jewel Diva series is, IOHO, the best one to date for those who want the satisfying shape and feel of a grown woman.

The Jewel Diva series is absolutely stunning, with four new faces to add to the lineup: Ran, Miki, Lisa, and Mao. The faces have an even deeper realism than ever before, and there are other very cool features such as the new Styla Hole onahole, and the ability to place fake nails on the hands.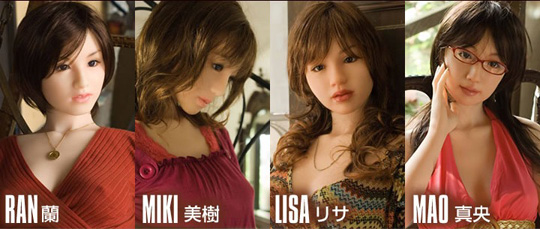 Once again, these are completely solid 100% silicone dolls, soft to the touch, and posable as you need them to be. Orient Industries is once again proving that they're still the absolute best in realistic adult dolls.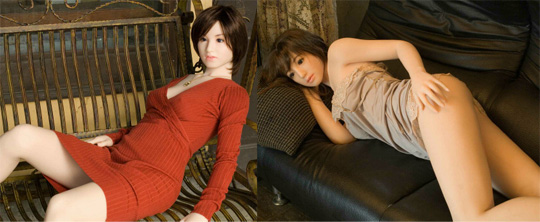 Body Specifications:
• Height: 164 cm (5'4″)
• Weight: 34 kg. (75 lbs.)
• Bust: 88 cm (35″)
• Waist: 68 cm (27″)
• Hips: 98 cm (39″)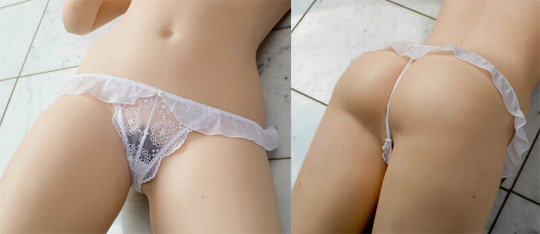 Click to buy Candy Girls online at KanojoToys.
Tags: candy girl, orient dolls, sex doll
Category: Erotic Japan Blog
Other categories: Hands-on Reports, Product Releases
6 Comments »
RSS feed for comments on this post. TrackBack URI
Leave a comment
Presented by Tokyo Kinky