Calendar for lifting up high school girl's skirt
Have little cravings for lifting up a high school girl's skirts but don't want to risk a run-in with the police and/or an angry spouse? Here's a way for you to get your fix.
Designer Kaori Kato has come up this extraordinary 2013 calendar, the suitably named Skirt-Lifting Calendar.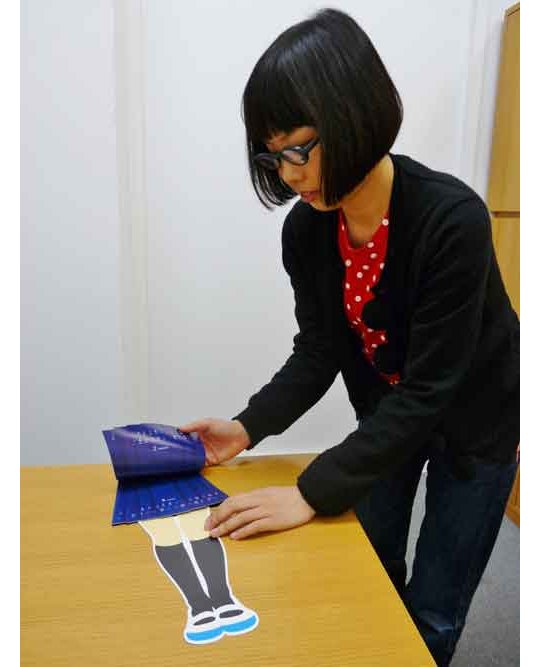 The graceful tender legs of a young girl (almost certainly a schoolgirl) give way to a calendar underneath the skirt (no sexy underwear included in the illustration, which may disappoint).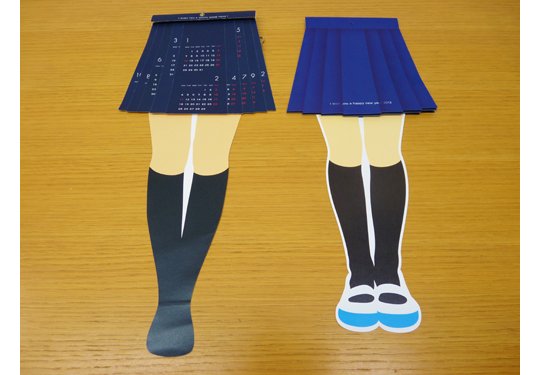 Kaori Kato is, of course, a girl, not some pervert guy, though we think this calendar may have more than its share of men buying it.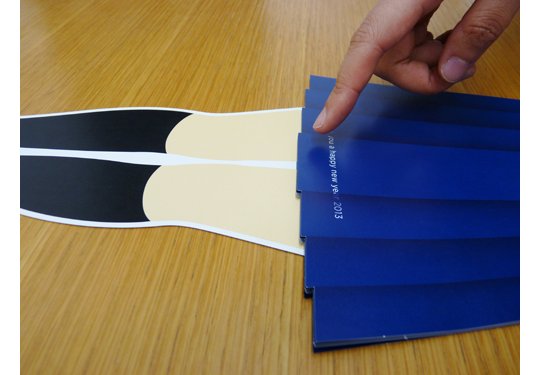 But it still can't beat the real thing!