Written by: Tadashi Anahori on October 22, 2009 at 8:43 am | In
Product Releases
|
Discuss (1) »
Do like a bit of naughty hanky-panky? Do you like stylish and luxury brands? Well, combine both these with the new Lux Heart Paddle from Kanojo Toys.
Sure, we all have the hand bags, the wallets, the purses. But do you have the spanking gear?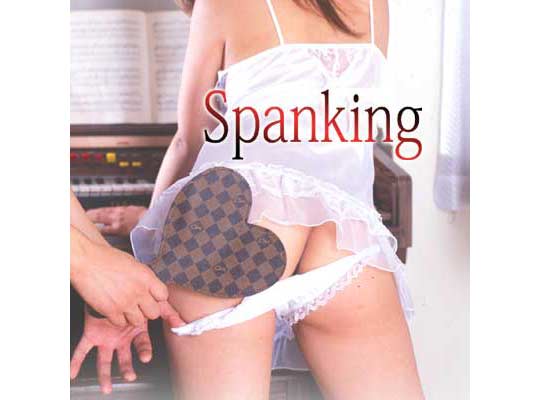 From the two-tone leather-like finish that recalls a certain world-famous brand, to the heart-shaped design and hefty handle, this paddle makes you (and your partner) savor every smack. Sure, you can spank with anything, but if you're in it for the long run, why not invest in a nice tool for the job?
Buy it online from KanojoToys.

Tags: bondage, japanese bondage, Spanking
Category: Product Releases
Other categories: Erotic Japan Blog, Hands-on Reports
1 Comment »
RSS feed for comments on this post. TrackBack URI
[...] have previously reported on this blog of erotic wonders about the Lux Heart Paddle, a stylish way to spank your [...]

Pingback by Kanojo Toys » World of L: Luxury S&M and Bondage Adult Toys — December 29, 2009 #
Leave a comment
Presented by Tokyo Kinky