Written by: Kazuki Kintama on January 19, 2011 at 2:04 pm | In
Erotic Japan Blog
|
Discuss »
It has just come to our attention that an amazing chance has appeared for all of you lovers of Japanese shibari (bondage).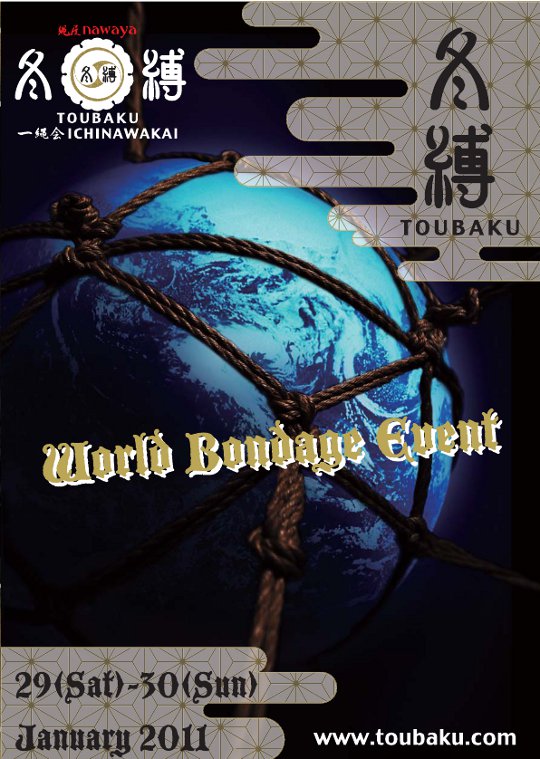 On January 29th and 30th, some of the best Japanese style bondage artists from around the world are gathering in Shibuya for an event that is a must see for any shibari enthusiasts. Many times, when events like this occur, it's not an event that "the rest of us" can attend.
But this time, not only can we attend, but our good friend Osada Steve is offering a special VIP ticket package. With the special Osada Steve pre-sale tickets, which can be requested here under the reservations section, a one day pass to the event will get you a complimentary DVD starring Aiko (pictured below). A two day pass will get you an Aiko DVD and one Kotone or Yuna DVD of your choice.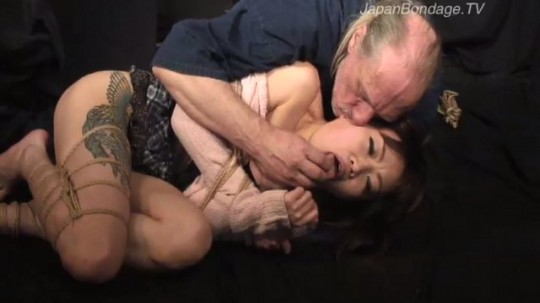 Seeing as it may be a problem for some to go and pick up the tickets at Studio SIX, arrangements can be made to have the pre-sale tickets and DVDs brought to the event. Tickets are also available at Lawson convenience stores and at the door while seating is available. For more information on this once in a lifetime event you can check out Toubaku.com. Hopefully we'll see you there! I've already got my tickets and my mouth is watering thinking about my special DVDs!

Tags: bondage, kinbaku, osada steve
Category: Erotic Japan Blog
Other categories: Hands-on Reports, Product Releases
No Comments yet »
RSS feed for comments on this post. TrackBack URI
Leave a comment
Presented by Tokyo Kinky