Written by: Tadashi Anahori on February 27, 2013 at 11:30 pm | In
Erotic Japan Blog
|
Discuss »
Black Tights Girl is a new photo book by photographer Masaki Okado focusing on yet another fetish, sexy black stockings worn by Japanese girls.
We have recently seen a lot of these kinds of books, from twin tail ponytail girls to ones with panties on their faces. It seems the market is boundless.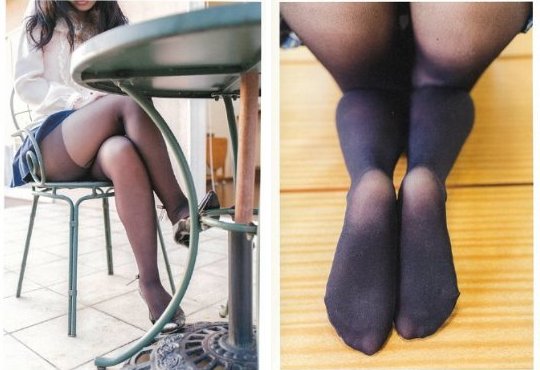 Yes, the sad thing about the winter finally starting to end is that in a month or so's time, we will be seeing less and less of these kinds of stockings!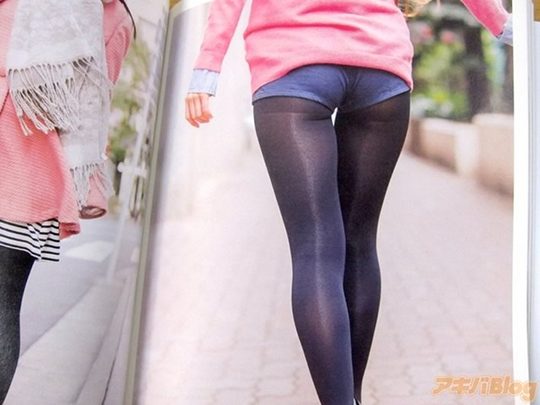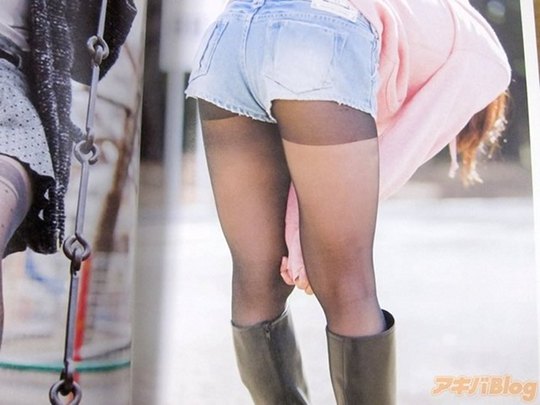 Masaki Okado has also done previous photo series on Japanese schoolgirls in summer uniforms and also girls with small breasts.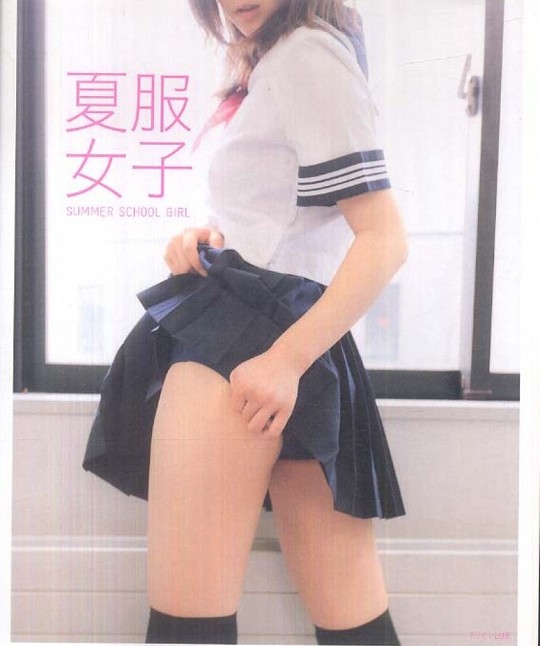 Tags: fetish
Category: Erotic Japan Blog
Other categories: Hands-on Reports, Product Releases
No Comments yet »
RSS feed for comments on this post. TrackBack URI
Leave a comment
Presented by Tokyo Kinky