Bikyaku Jidai, the sexiest legs in Japanese pop music
Following the orbital rise of Korean girl unit Girls Generation, Japanese pop has been searching for who can combat the continental ladies' incredible leg power.
This answer, it is being touted, is this new group, Bikyaku Jidai — literally "Beautiful Legs Era" — who have been formed for this express purpose.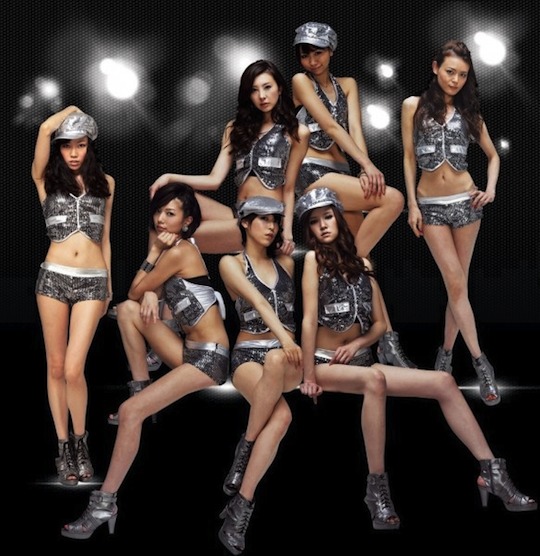 The main qualification for the seven ladies in the group was that they had lovely legs.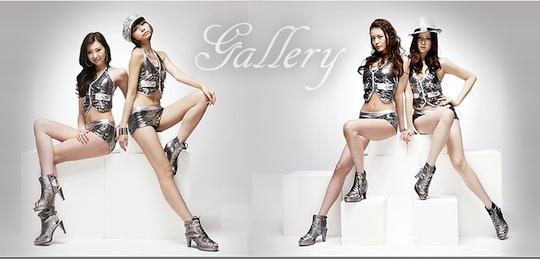 With such single-minded approach we suspect their musical success may be rather limited. This is one of their masterpieces.
By way of comparison, here are the Korean ladies in action…
And if Taiwanese girls with nice legs are more your thing, check out The Weather Girls.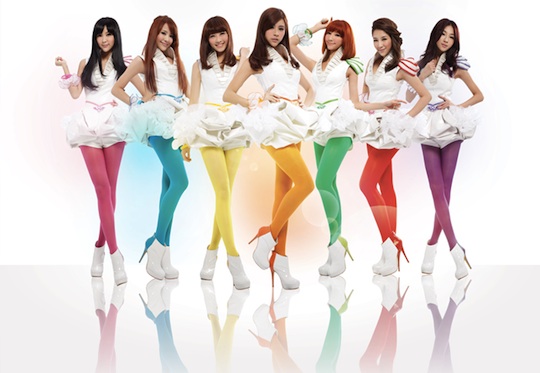 All this trying hard to find girls with sexy legs is a bit sad. There are loads in Japan already!
Here's just one example, Asami Morino.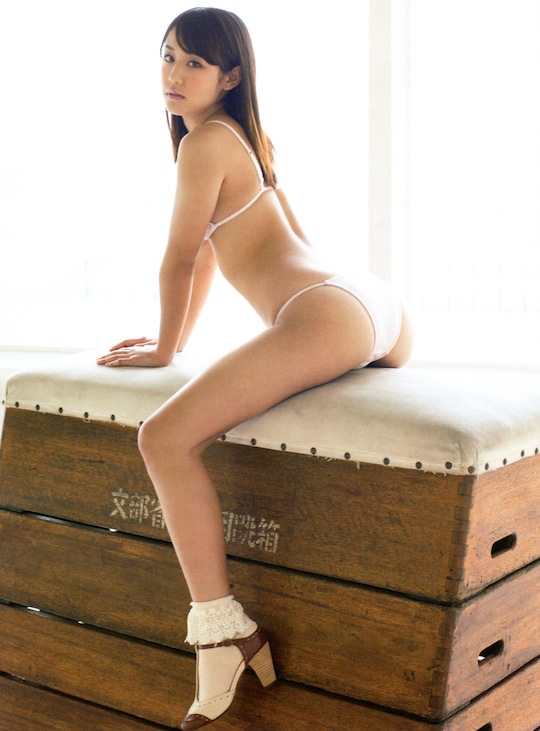 Do you have any favorites?