Japanese man travels world looking to photograph beautiful women
Sounds like a dream job, right?
A young Japanese man, Kei Akatsu, initially used crowdsourcing to create his online project, Bijo Sekai Chizu (Beautiful Girl World Map), in which he travels the globe, approaching hot girls and asking to photograph and profile them.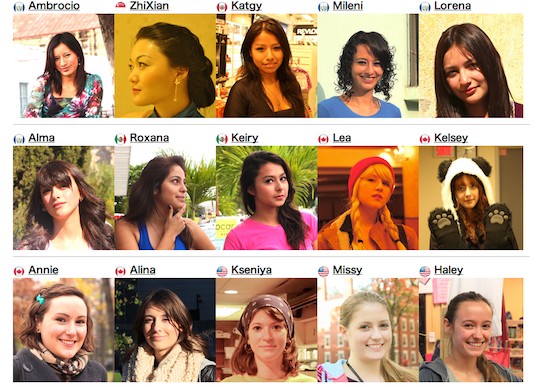 We imagine that most of the girls the guy comes up to think he's just a creep and tell him to get lost.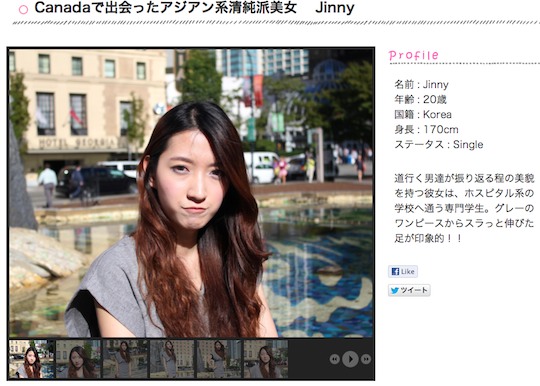 The science student has an advantage, though, in that his website looks quite nice and genuine.
He's so far been to Canada and America, and dipped his toe in South America and Southeast Asia.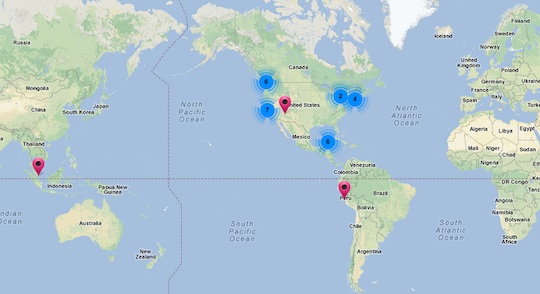 We would like him to head more into Asia and find some beauties there!
Or he could just stay in Japan. Plenty of talent here, mate.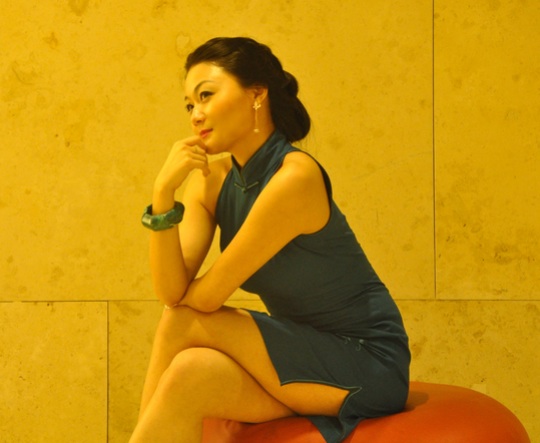 For more pictures of the international beauties, check out the website.