Bae Doo-na strips down (again!), dates British co-star
We've long been a fan of Korean actress Bae Doo-na.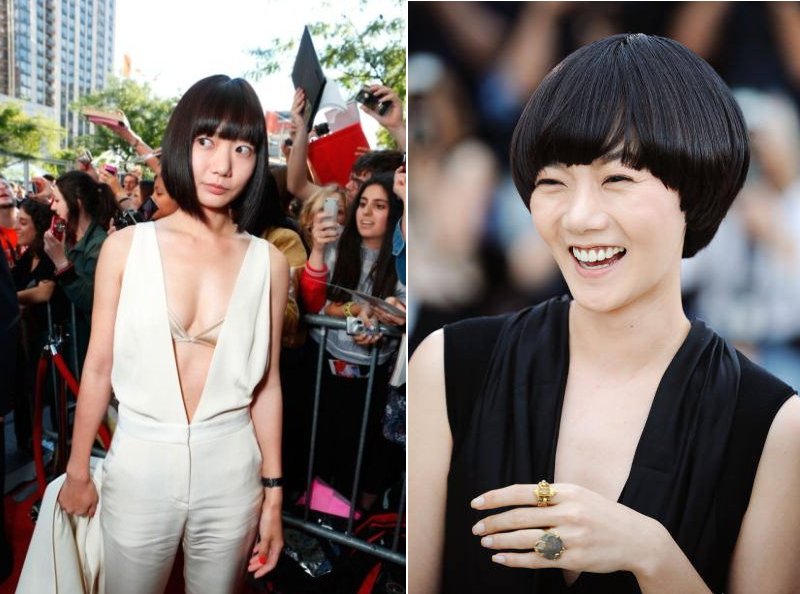 The cutie (33) has been on our screen for years already, including in a couple of Japanese films as well as several major Korean hits.
She is not afraid to strip off either, having shed her clothes for Plum Blossom and Sympathy For Mr Vengeance in some quite explicit sex scenes.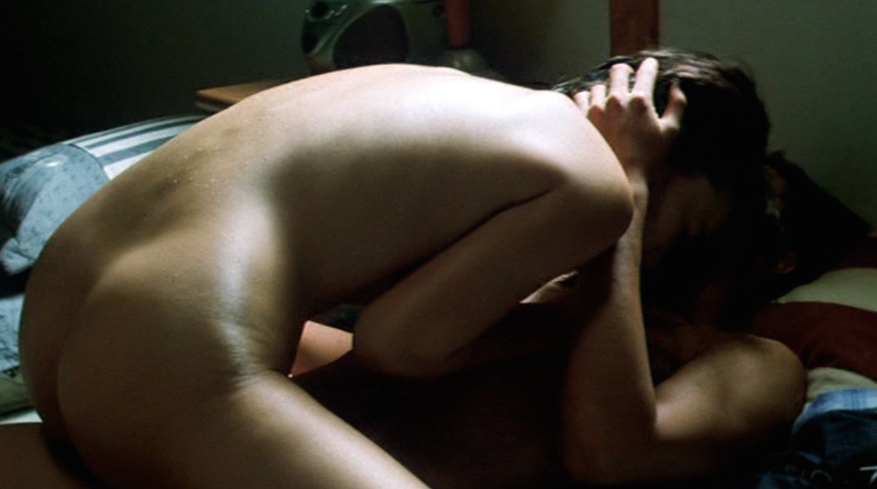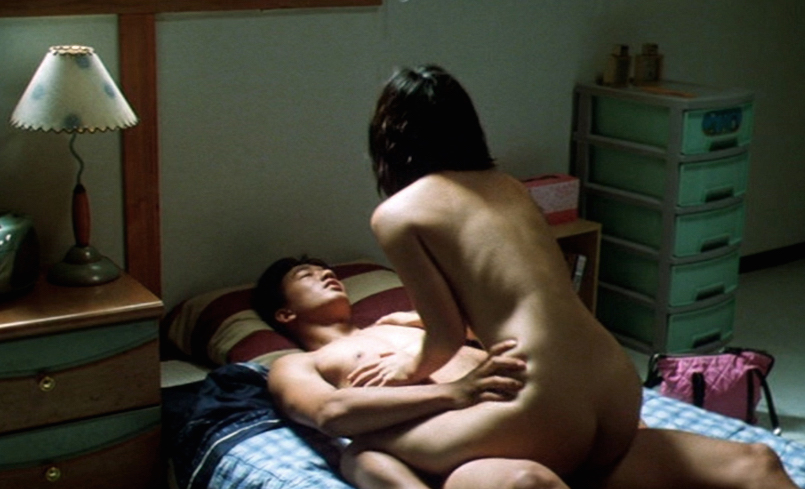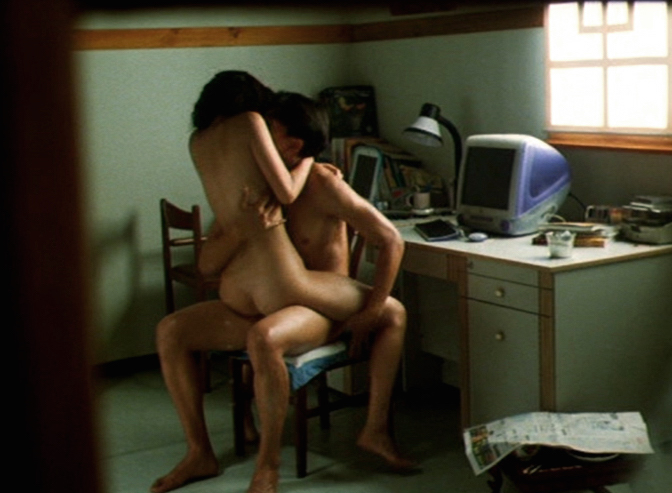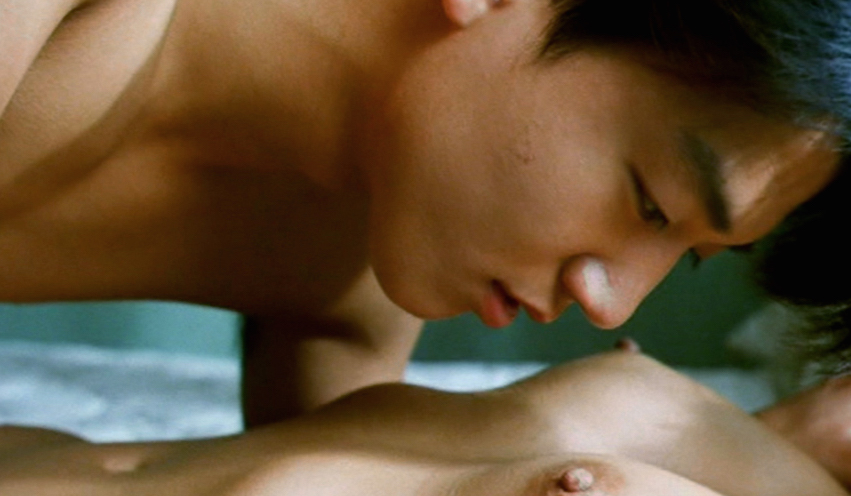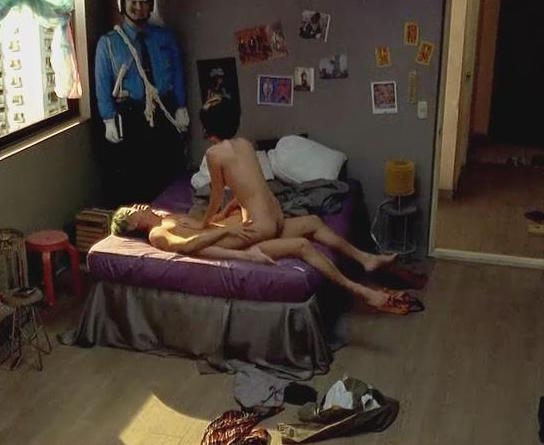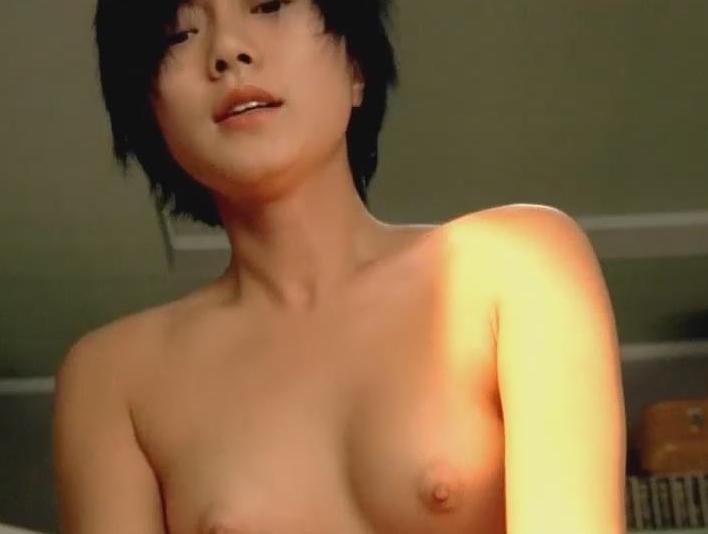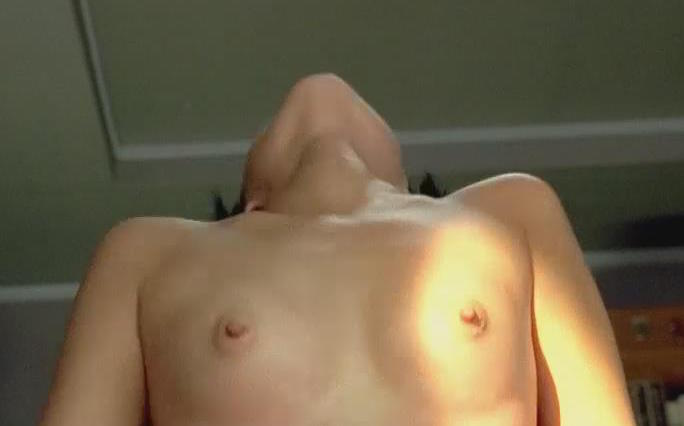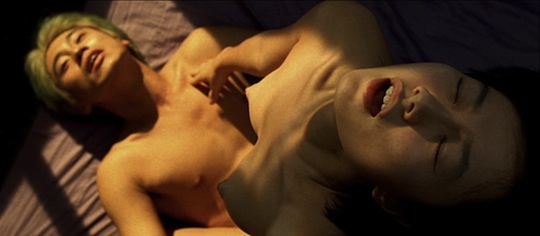 One of her Japanese roles was as a blow-up sex doll, for which she was frequently nude.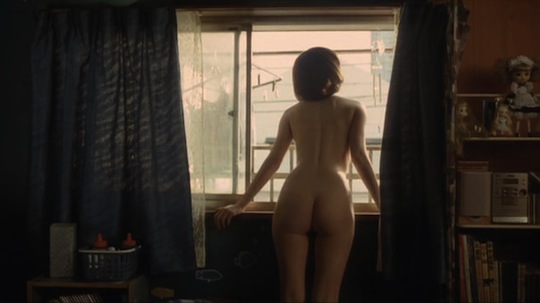 Now she is working in America too, with a role as a sexy android in Cloud Atlas, which is adapted from the sprawling novel by formerly Japan-based writer David Mitchell.
It features — you've guessed it — a cyborg sex scene between her and British co-star Jim Sturgess (34), and it's a hot one.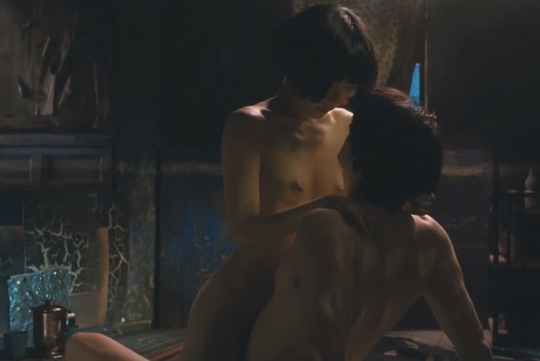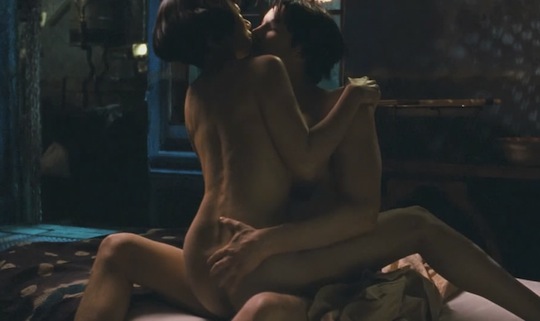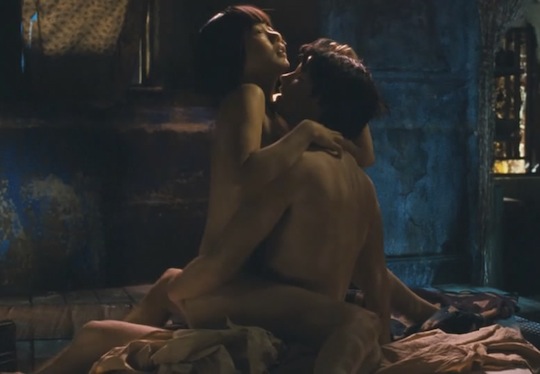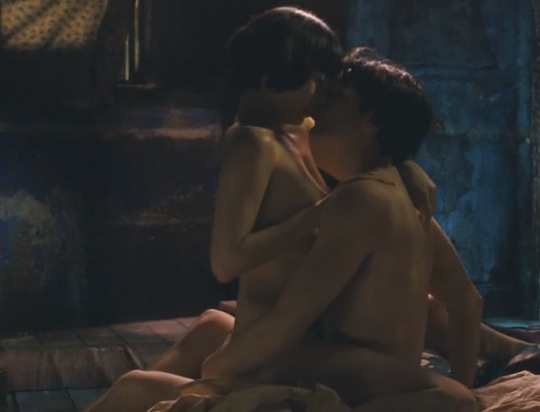 And it seems, we are sad to relate, that Doona and Jim have been taking their rehearsals to heart.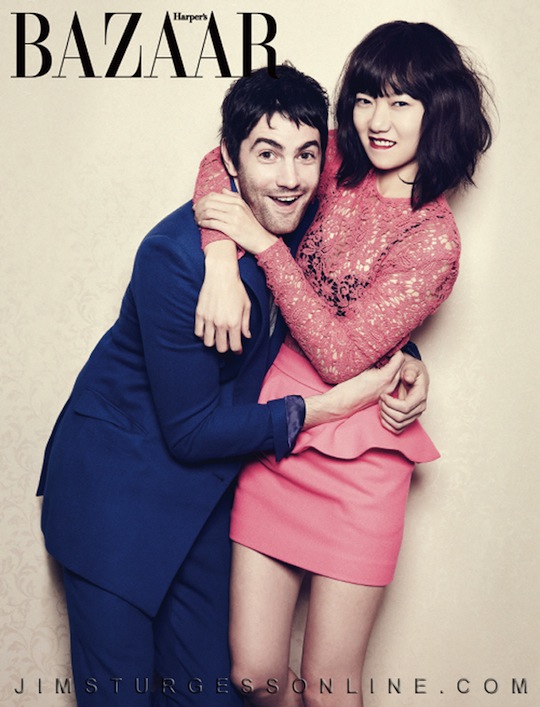 If reports and the press snaps are to be believed, the two are now a couple.