Bae Doo-na shows off naked sporty body in sex scene for Sense8 Christmas special
Let's start the year as we mean to go on: with some nude pictures of Korean actress Bae Doo-na.
The Sense8 star was back in the Christmas one-off special of the Netflix sci-fi drama. She previously showed off her curvy butt for the first season of the American series. Could she go one further?
In the Christmas special Bae Doo-na has a couple of scenes that give a glimpse into a newly toned, sporty body as she does what she does best: seduce a weaker male and show him she means business when it comes to getting her way with sex.
She throws a man down in a locker room and clambers on top of him, riding him for all he's got to offer. New Year's Solution #1: be that man.
A new season of Sense8 is coming in 2017. Here's hoping for more skin from Bae Doo-na!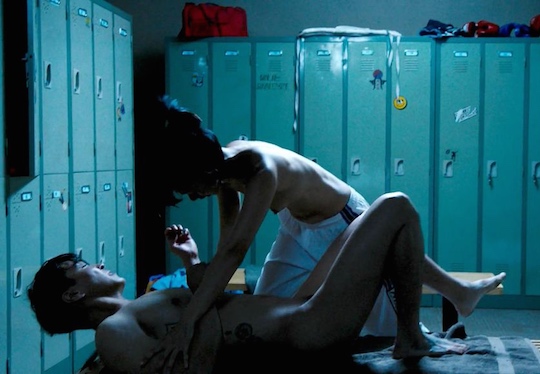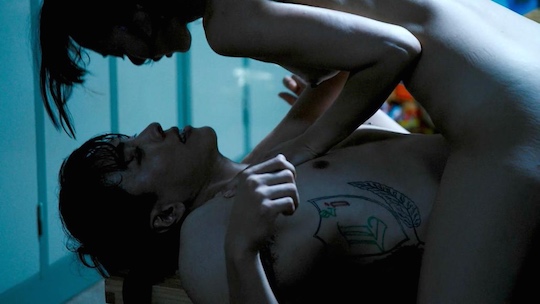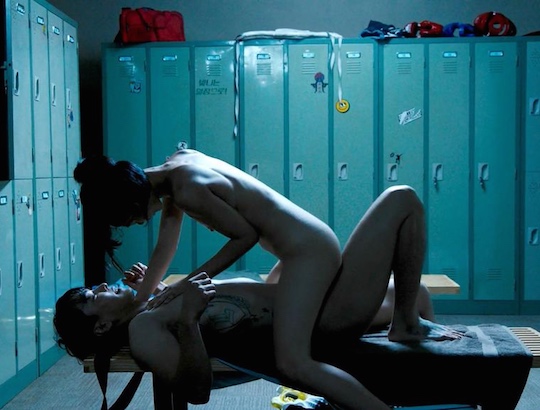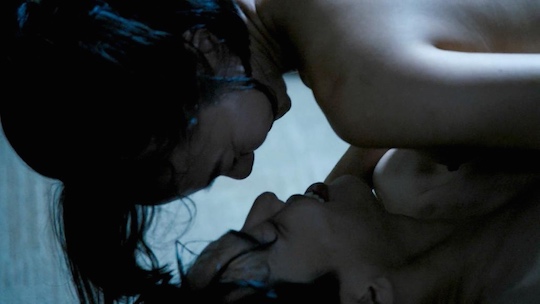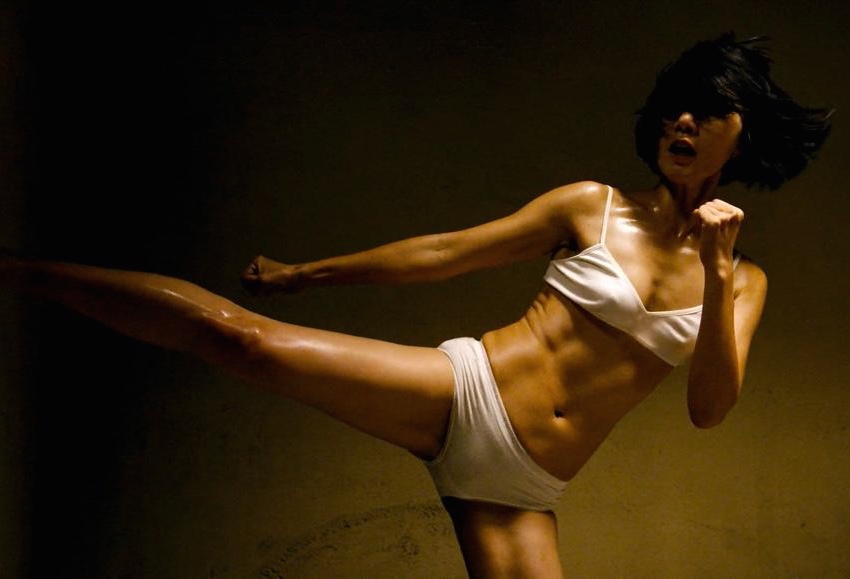 Bae Doona is a Korean actress but has gained most prominence through her appearances in English-language and Japanese productions. Her past nude roles in Korean movies include Plum Blossom and Sympathy For Mr Vengeance, while her international sex scenes include Air Doll and Cloud Atlas, in a memorable sex scene as a cyborg with then boyfriend Jim Sturgess.