Written by: Tadashi Anahori on June 26, 2012 at 12:01 am | In
Erotic Japan Blog
|
Discuss »
This week's lovely gravure idol is Atsumi Ishihara.
Born in 1986, Atsumi is one of those interesting girls who decide to change their stage name partway through their working life, meaning they are re-born as a new identity. She used to call herself Riko Kurita but switched when she changed talent agencies.
Whatever her name, the results are magnificent!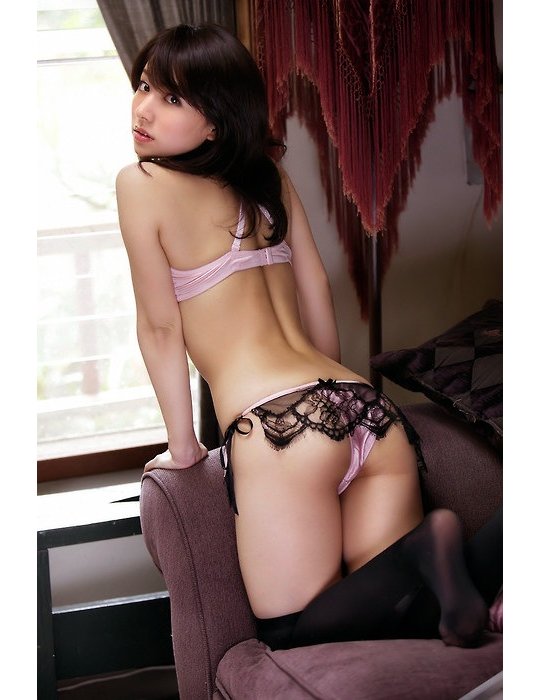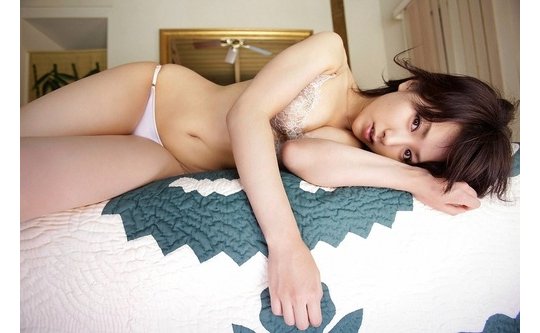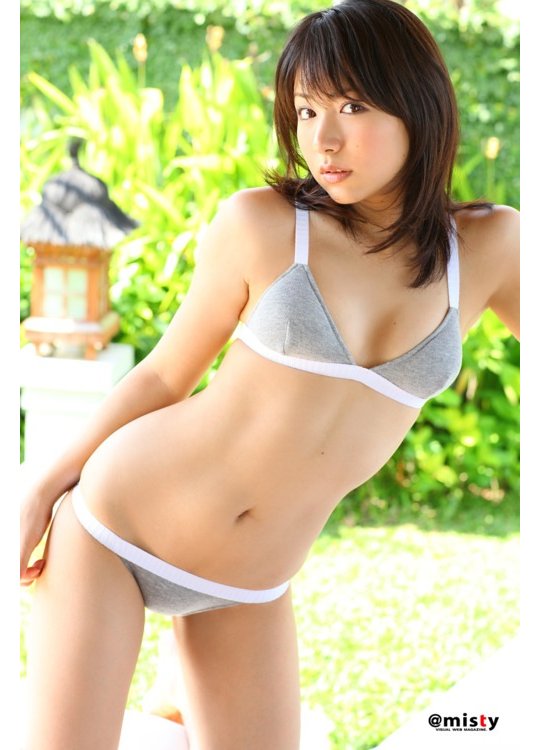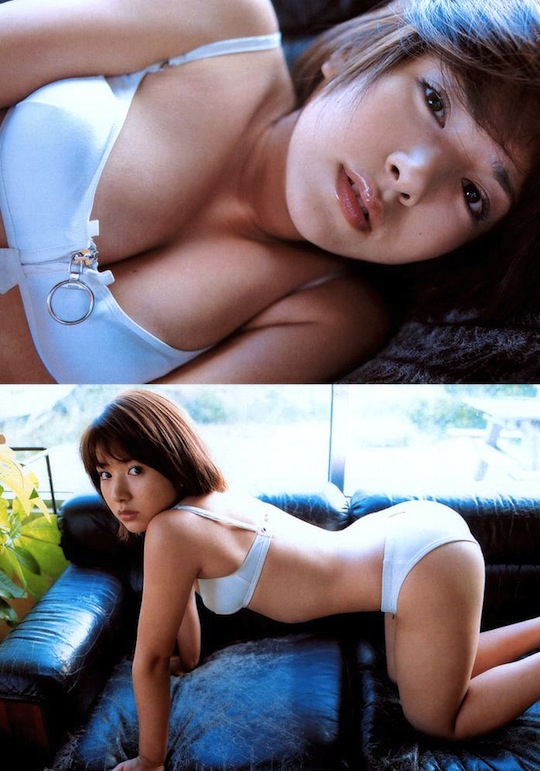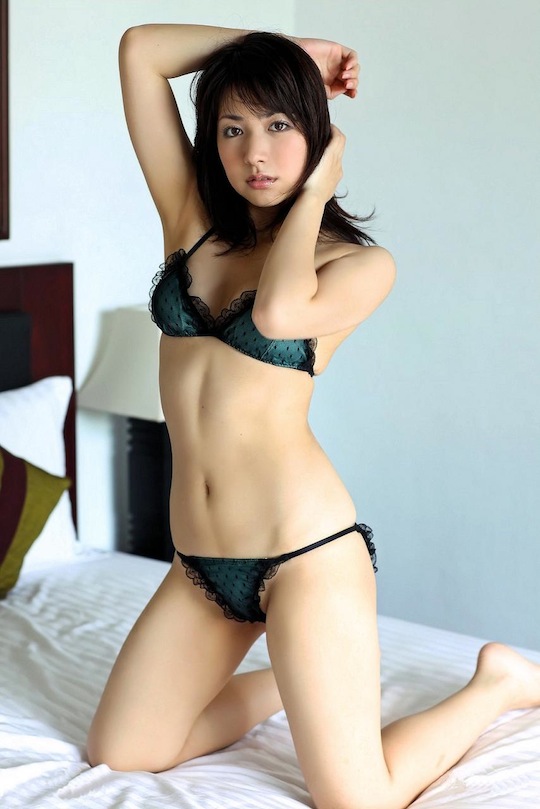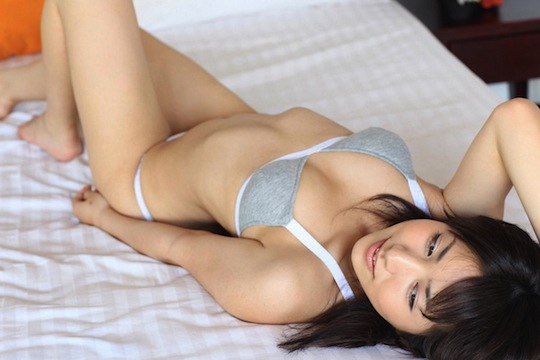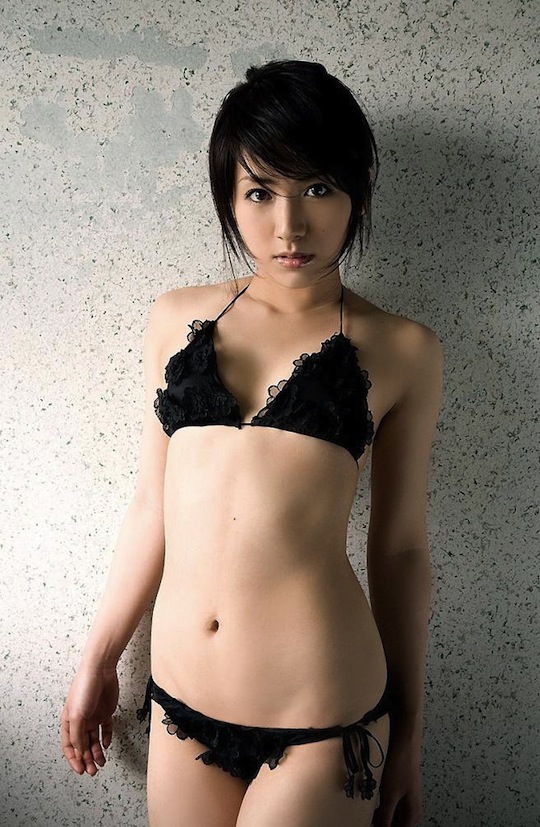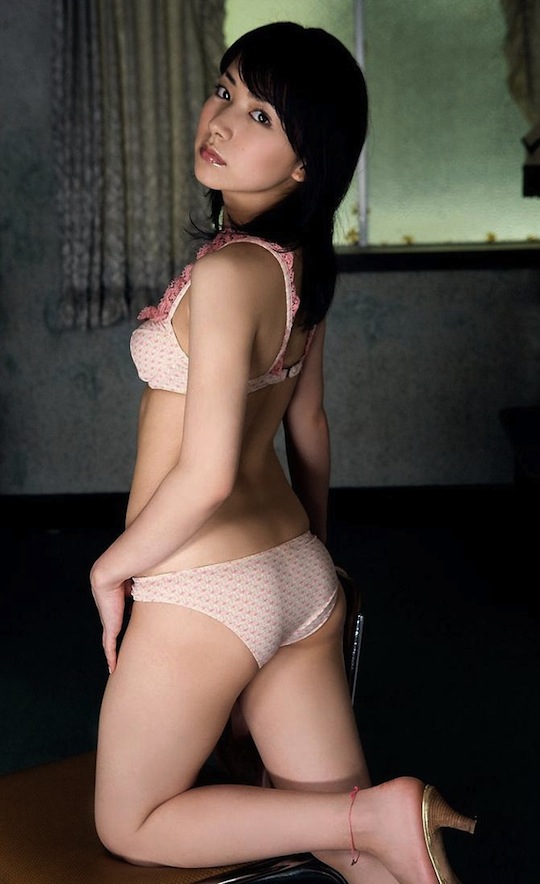 Tags: Idol of the Week, idols
Category: Erotic Japan Blog
Other categories: Hands-on Reports, Product Releases
No Comments yet »
RSS feed for comments on this post. TrackBack URI
Leave a comment
Presented by Tokyo Kinky