Arisa Komiya sex scenes in Yumeji: Ai no Tobashiri
Up-and-coming model and actress Arisa Komiya stars in Yumeji: Ai no tobashiri (2015), sometimes known in English as Yumeji: A Spurt of Love.
It is a period drama about the affair between the famous painter Yumeji Takehisa and a girl called Hikono Kasai, who died young. It's all rather arty as you would expect from a biopic about a painter but we love the portrayed early-twentieth-century sex that involved seductively slipping off a woman's kimono. Romance!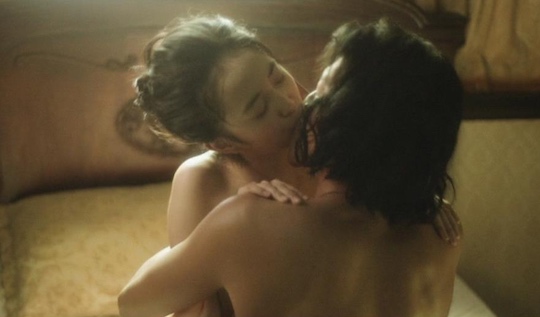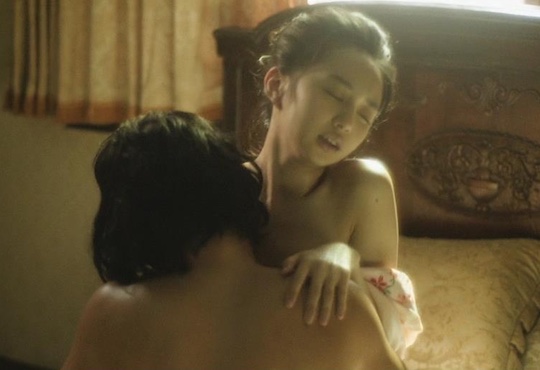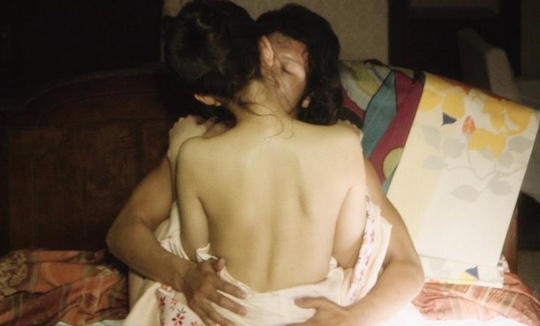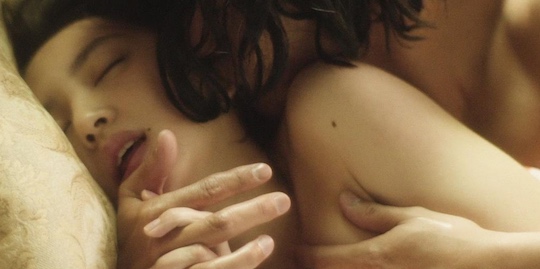 While we are hardly in Ami Tomite territory here, the 23-year-old known for her acting in the Tokumei Sentai Go-Busters and Kamen Rider franchises does get steamy. Sadly there is no nudity per se but it's still a step up from her usual lingerie shoots.
Saying that, those are also pretty nice too. A couple of examples are below to keep your appetite sated.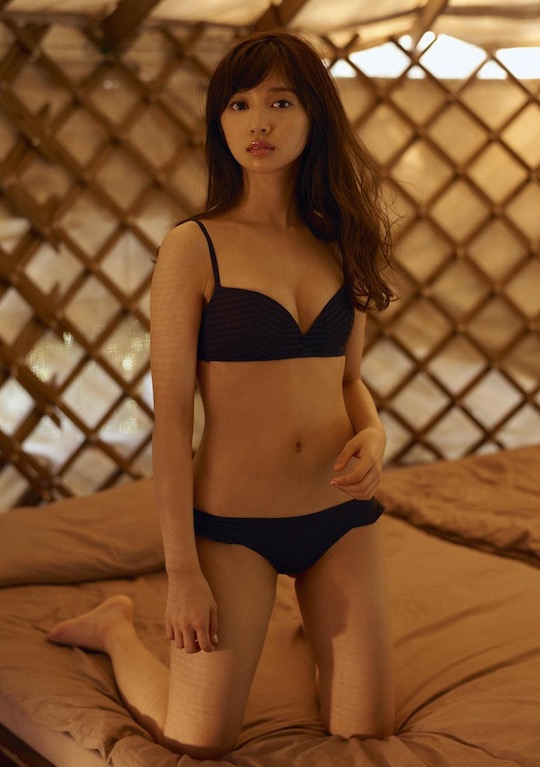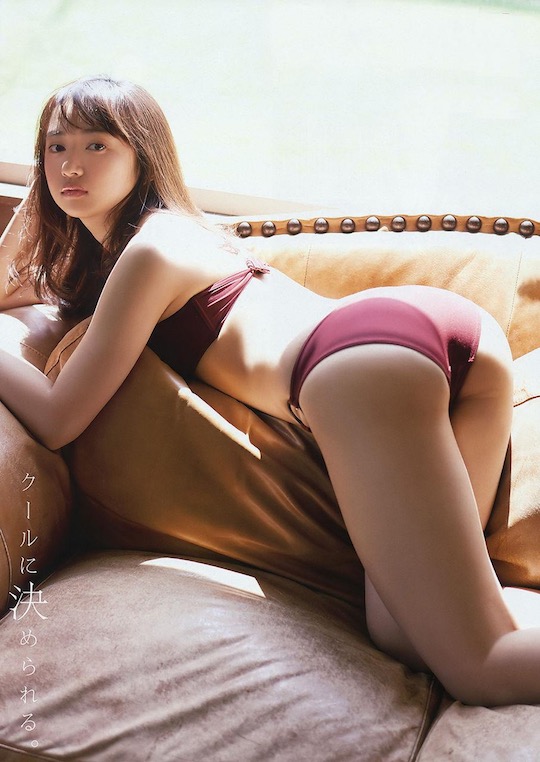 Let's hope Komiya continues to act in these kinds of serious roles — particularly if they involve her taking her clothes off.