Is Arashi's Jun Matsumoto cheating on Mao Inoue with porn star Tsukasa Aoi?
Arashi's Jun Matsumoto has been dating the actress Mao Inoue, if the rumors are to be believed, but their agencies prevent the stars — who are not getting any younger and perhaps about to pass their peak — from making their relationship public, yet alone marrying.
So what to make of these latest tabloid allegations? Matsumoto is now apparently cheating on Mao with another woman. And she's a porn star.
Yes, it seems that being a member of Arashi is a ticket to date and (supposedly) live with a popular actress while also having fun with a member of the adult industry.
At the end of December, Shukan Bunshun reported that 33-year-old Matsumoto had been having an affair with 26-year-old porn star Tsukasa Aoi for four years, all while carrying on his relationship with Inoue.
This is pretty scandalous stuff, though the "evidence" seems to be only that Aoi was spotted leaving the apartment where Matsumoto lives (possibly with Inoue).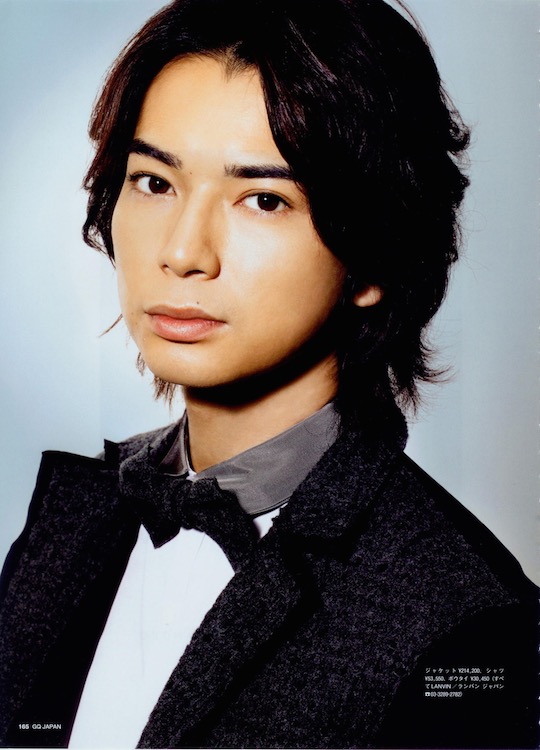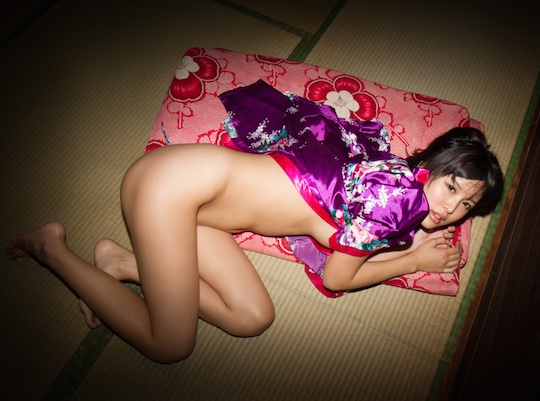 Still if a comedian old enough to be a grandfather can enjoy the fruits of a porn star (step forward, Sanma Akashiya), then it's hardly unimaginable that Matsumoto could bag such a young hottie.
Many leading porn stars actually make extra money by dating sugar daddies, receiving very generous compensation for their "time". Perhaps that's what's happening here. Mao doesn't give him everything he needs, so Jun has an arrangement with a porn star.
Previous cases of pop stars dating porn actors include V6's Go Morita, who apparently dated Alice Miyuki a while back, and there were allegations that Kirara Asuka was dating Kei Inoo of Hey! Say! JUMP.
Regardless of the truth, the scandal has led to Tsukasa Aoi cancelling a book-signing event, and she stopped tweeting in late December due to the abuse she was receiving on the social media network from Arashi fans.
It's also amusing to see this reported in the mainstream media, where as always in these cases euphemisms are employed. Aoi is not an AV star, she's a "sexy actress". Hmm…