Written by: Megumi on June 6, 2012 at 12:37 am | In
Erotic Japan Blog
|
Discuss (2) »
In an example of brilliantly timed PR, as the much-trumpeted AKB48 "general election" is having — with Atsuko Maeda for the last time — the women's fashion magazine Anan features a very sexy, semi-nude shoot with Yuko Oshima on its front cover this issue.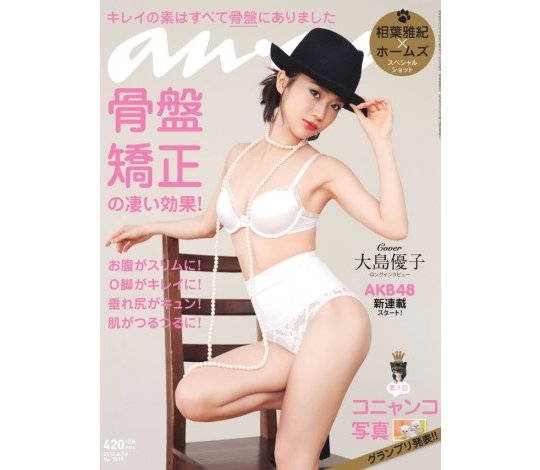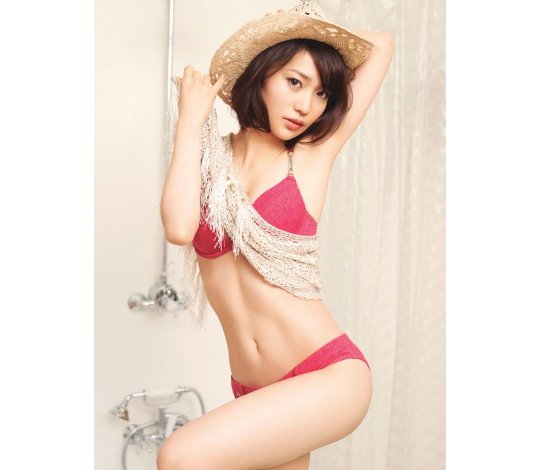 This got us thinking. Forget the Gravure idol magazines. The really sexy photo shoots with famous models are actually these mainstream women's fashion magazines!
Anan in particular has carved out a reputation for scoring deals with well-known stars to strip off in body-flaunting shoots.
Such occasions have the rare honor of being one of the rare times that Tadashi has found Haruna Kojima sexy.
Other major headline-grabbing issues include with the model Maomi Yuuki.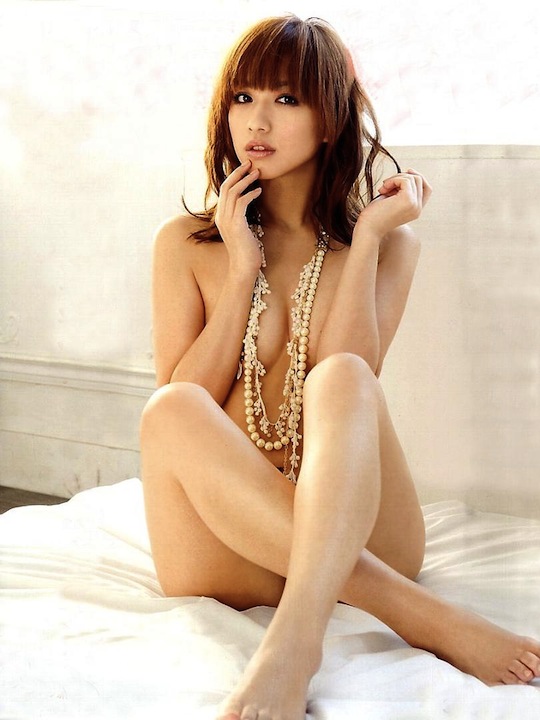 Here is the model Shiho demonstrating her goodies…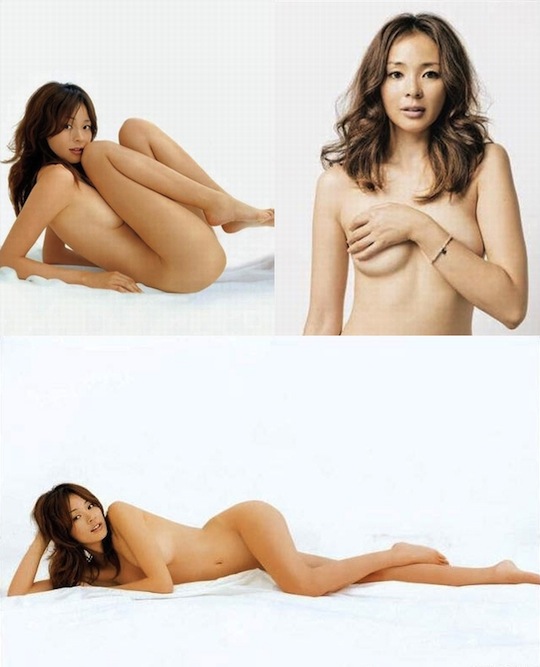 And the actress Ryoko Yonekura, before she appeared in Chicago on Broadway.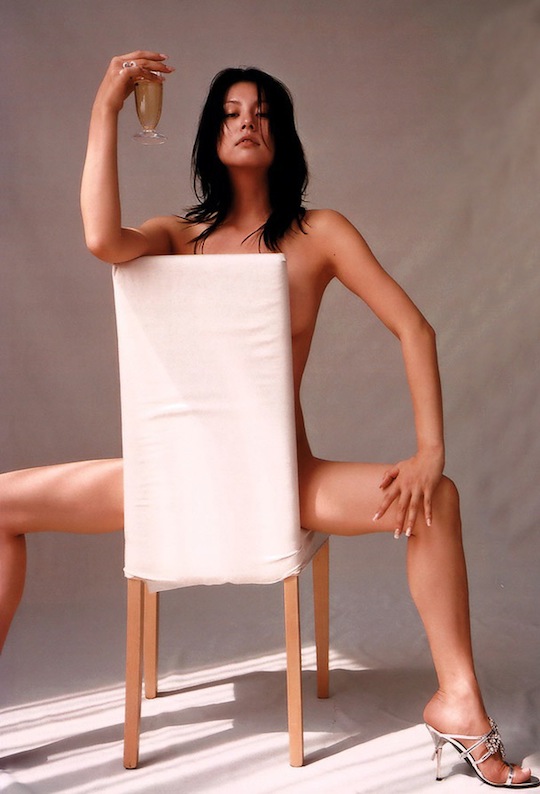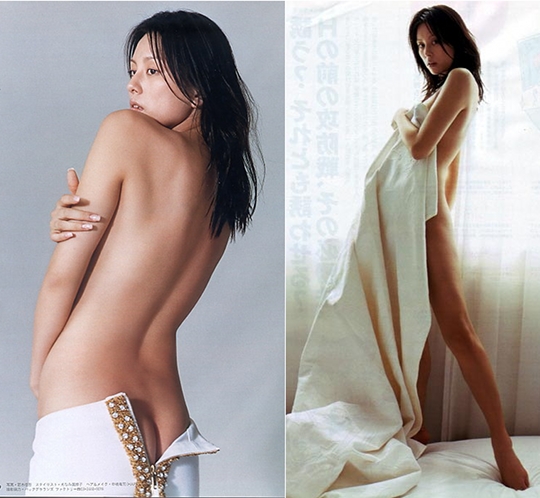 …and lastly, the actress Kazue Fukiishi and Korean model Youn-a.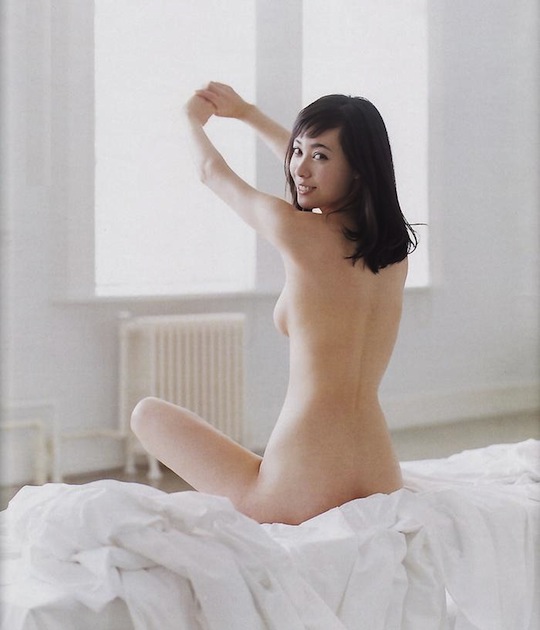 Japanese girls like to read and look at semi-naked hot girls. Yes, perhaps more than men! Not in a pornographic way but in a way that shows off their bodies. This doesn't mean we are all lesbians — alas! — but we do it out of admiration.
Tags: AKB48, Haruna Kojima, Yuko Oshima
Category: Erotic Japan Blog
Other categories: Hands-on Reports, Product Releases
2 Comments »
RSS feed for comments on this post. TrackBack URI
[...] rather lovely revealing shoots with Haruna Komatsu and Yuko Oshima, it has now chosen Yuki Kashiwagi, the 21-year old AKB48 singer and model who has oft stood in the [...]

Pingback by Tokyo Kinky – Sex and Erotic in Japan » Yuki Kashiwagi goes sexy for anan magazine — January 29, 2013 #

What a lovely selection of photos. I am a great fan of the beautiful actress Kazue Fukiishi.

Comment by Sean — January 30, 2013 #
Leave a comment
Presented by Tokyo Kinky