Written by: Kazuki Kintama on December 27, 2010 at 11:25 pm | In
Erotic Japan Blog
|
Discuss »
A 31 year old Saitama Prefecture native was caught and arrested for ambushing women in the nude, feeling them up and running away.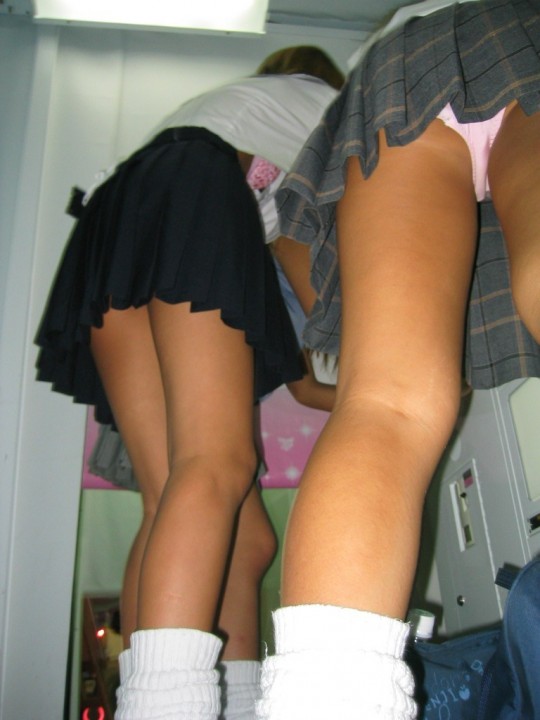 Recently Sponichi has reported that a naked assailant has been sexually assaulting young women in their teens and 20′s in Saitama prefecture as of late. He would pick a target, run ahead of them, strip nude and pop out of nowhere, feeling them up, and disappear into the night.
After his arrest, he was bluntly honest with his reasons. The 20 time streaking squeezer gave such reasons as wanting to show his own manliness and power to his victims and to simply blow off some steam after work. Both obviously solid excuses to commit sexual assault, but couldn't he have just relieved stress in a more pleasurable and less illegal way? A nice session with one of my many Meiki Onaholes usually shows off my manliness as well as blows off plenty of steam, among other things. And it doesn't take nearly as much work as stalking, scouting an ambush point, getting naked and all that running.

Tags: crime, Onaholes
Category: Erotic Japan Blog
Other categories: Hands-on Reports, Product Releases
No Comments yet »
RSS feed for comments on this post. TrackBack URI
Leave a comment
Presented by Tokyo Kinky