AKB48's Tomomi Kasai leaves Akiba group, goes solo
Although this time it's not due to a sex scandal, AKB48 will be losing another of its main members at some as yet to be disclosed time in the future.
The lovely Tomomi Kasai (21) has announced her "graduation" from the Akiba idol super group. Her first solo single Masaka is also set for release on December 26th.
A veteran of the all-consuming, all-conquering band since 2006, she is now the ninth member to attempt a career outside of the group.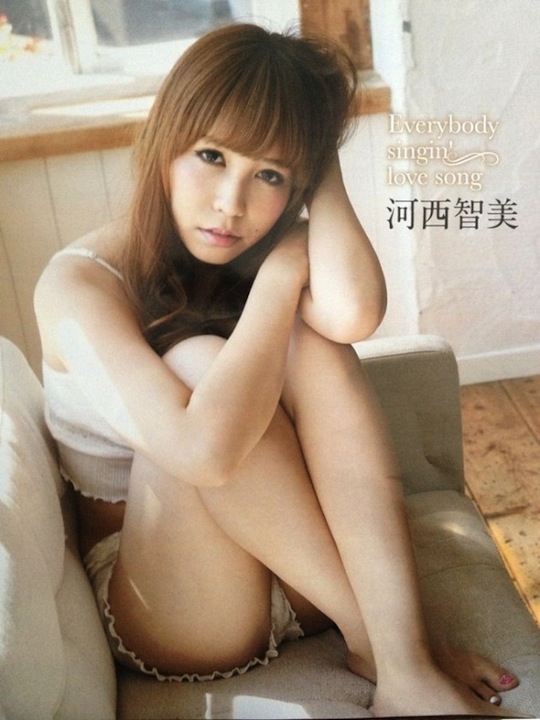 With the main members now seemingly dropping like flies, who will be next?! I guess they are all watching Atsuko Maeda's progress to see how well the most popular girl can do without the support of the other singers. If she flops then no doubt it will deter other girls from following her exit from AKB.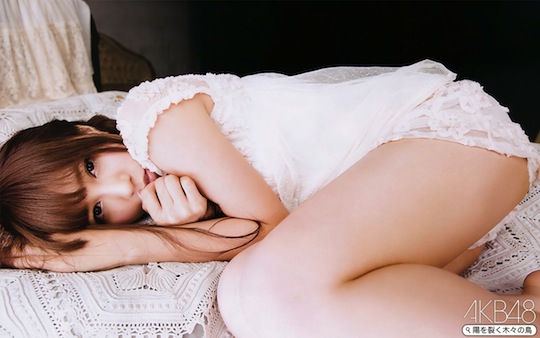 At the same event that Tomomi announced her graduation, Yuka Masuda also formally left AKB48 following her scandalous sexual relations with a fellow entertainer.