AKB48 sex ban not real, says AKB48 producer
Yasushi Akimoto, the dictator producer behind AKB48, has made some bizarre comments during a radio interview that seems to backtrack on everything he has created in his idol army.
Following the recent outrage over Minimi Minegishi's shaven head scandal after she dared to have sex, he seems to have adopted the age-old practice of any politician — the u-turn.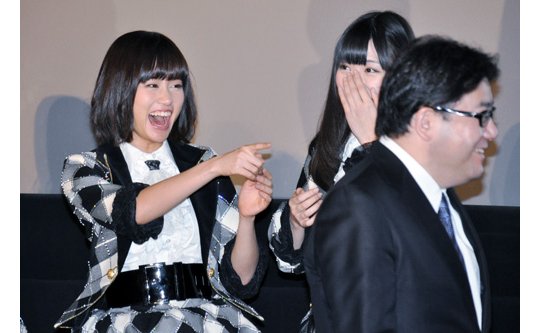 "I don't really want to say because it'll produce misunderstandings… But the ban on romance is something we use in the songs and what we say, but it's not really the case that romance is banned."
He elaborated…
"It's like those people at baseball high schools aiming for the Koshien tournament probably don't have time to have relationships. But we say, if there's someone that you really like, then it can't be helped."
It can't be help (shikata nai)… Hmm, so that's why everyone who gets caught in a relationship is fired or demoted?
Personally we think he's lying, since he knows that the ban on having relationships for AKB members is likely illegal.