AKB48 girls become "tofu pro wrestlers" for awesome photo shoot
Are there still any famous ladies left in AKB48? That's a question we often ask ourselves these days. Well, yes and no. The big guns are basically gone but there are still popular idols.
And they are determined to stay in the public eye with eye-catching photo shoots.
Here are the idols of AKB48 like you've never seen them before: as wrestlers! Participants in the shoot were: Jurina Matsui, Sakura Miyawaki, Mion Mukaichi, Kaori Matsumura, Miru Shiroma, Haruka Shimada, Yui Yokoyama and Haruka Kodama.
The shoot was actually a promo for Tofu Puroresu (Tofu Professional Wrestling), a new late-night TV series starring the AKB48 idols and produced by Yasushi Akimoto. No prizes for guessing that it's about female wrestling.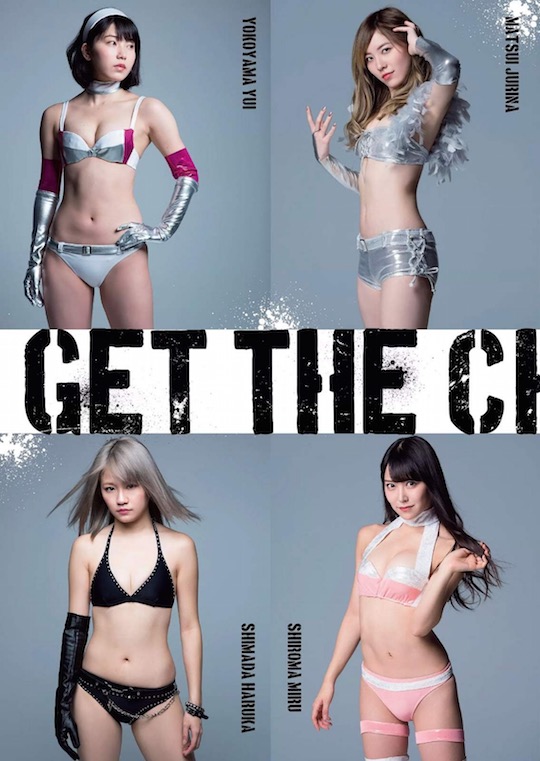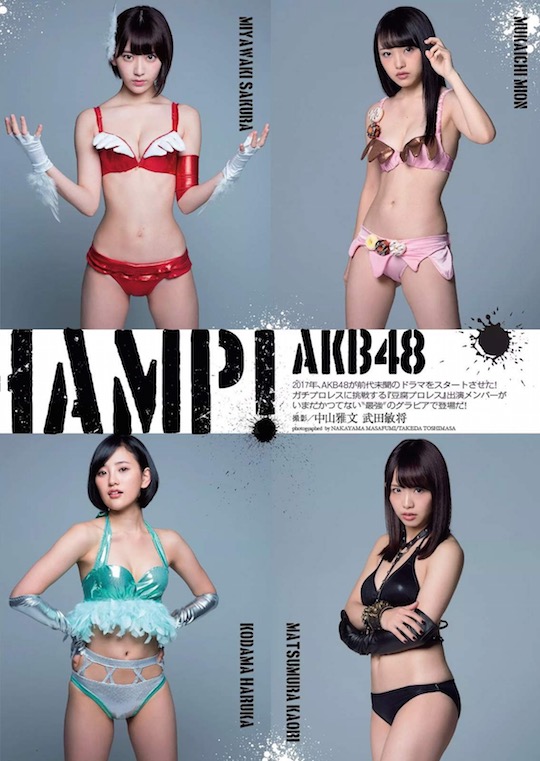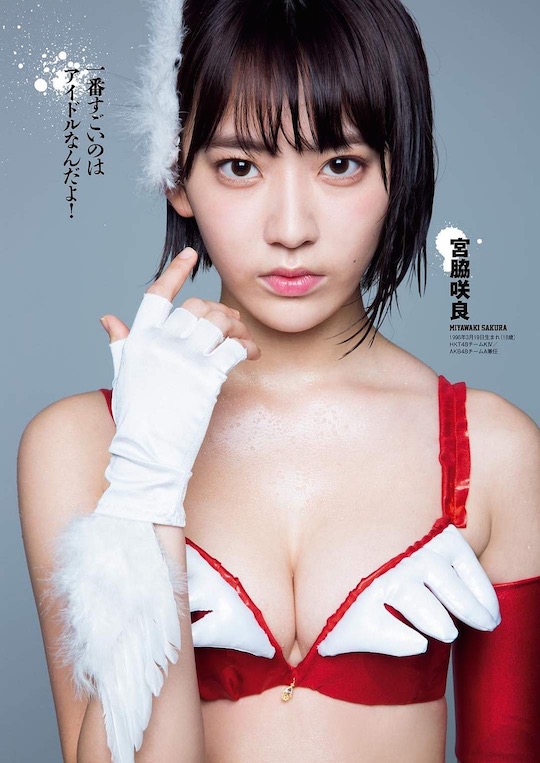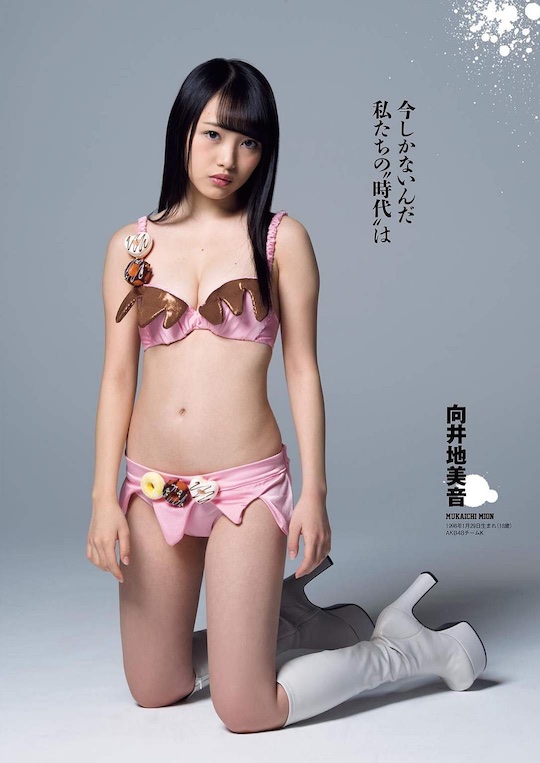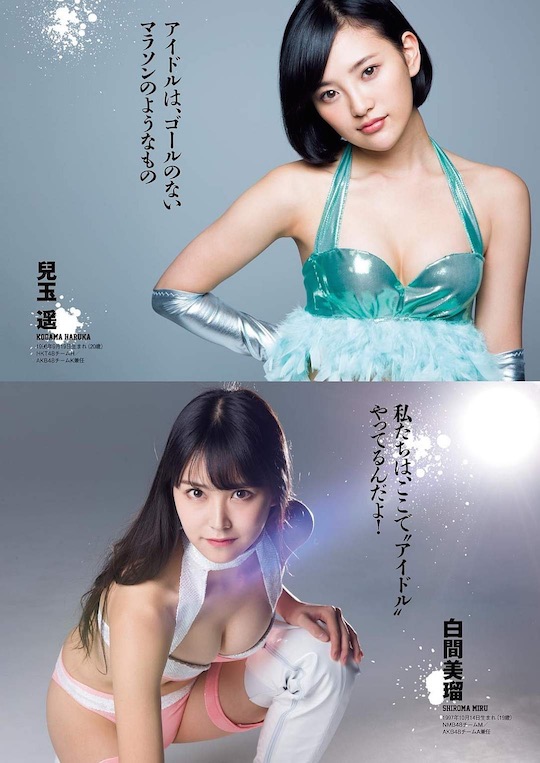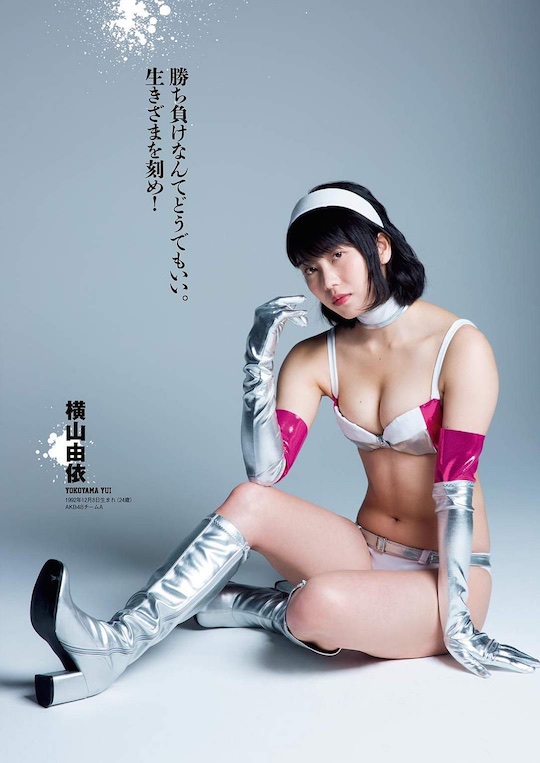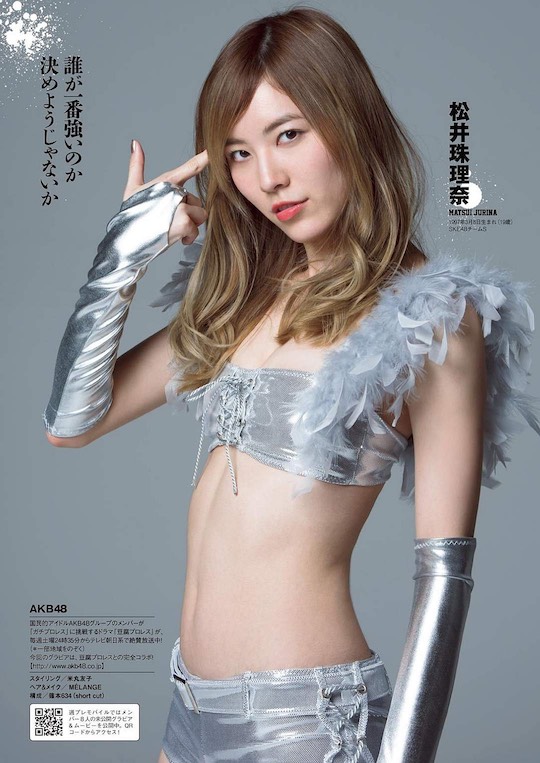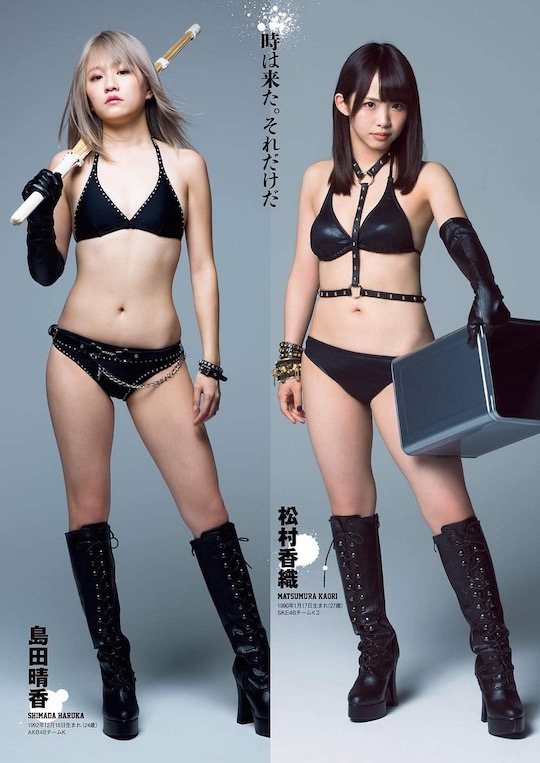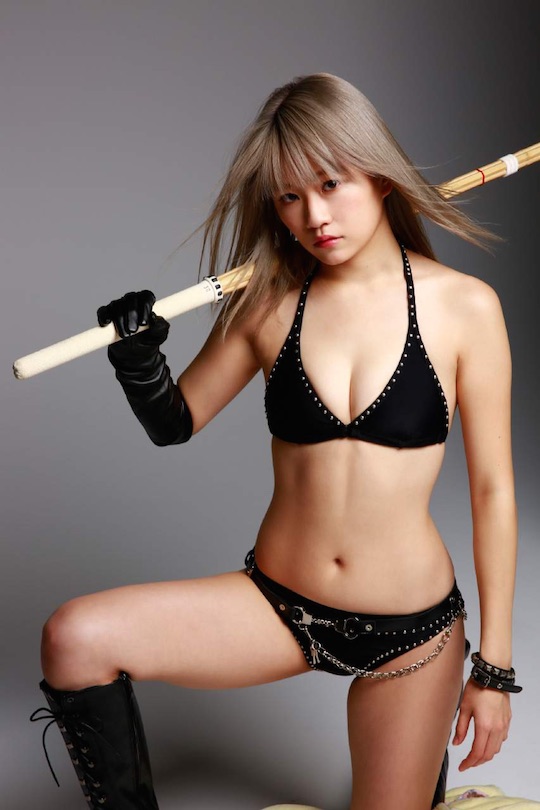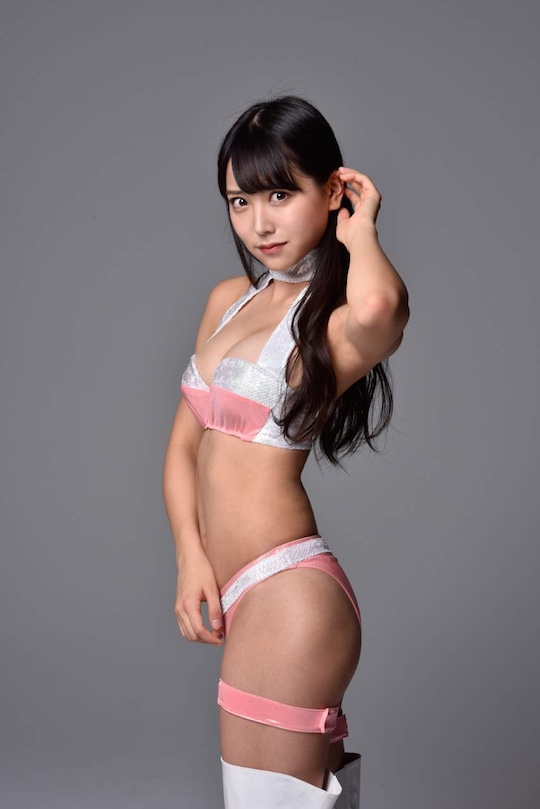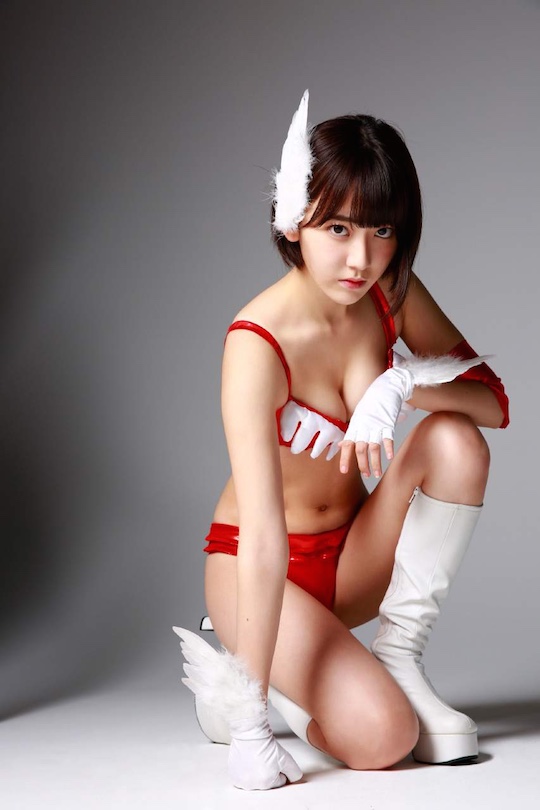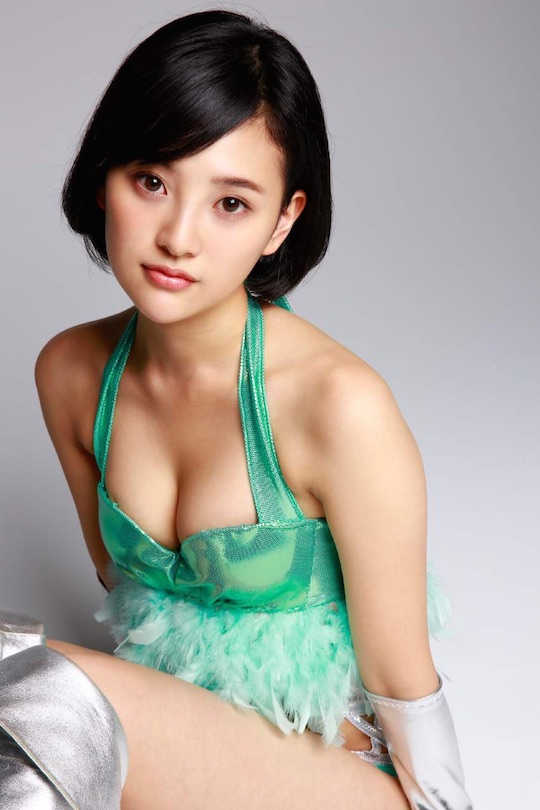 As much as we like the idea of young ladies getting all sweaty, does anyone believe that the super skinny girls of AKB could ever cut it in the ring? If you really want to see sporty, athletic women with bodies to match, you can't go wrong with boxer Tomomi Takano, gymnast Risa Izumi, and baseball lady Ami Inamura.
And if this is really your sort of thing, check out our other sexy sports athletes content.