AKB48 is… a drug?
Sorry, we're a bit late on the uptake with this but it seems that Japan's least favorite idol group is not just a musical incarnation of Satan, though with a FEW hot girls thrown in (and some right stinkers like Tomomi Itano!) — it is also an illegal drug!
We had a very big chuckle about this when we heard.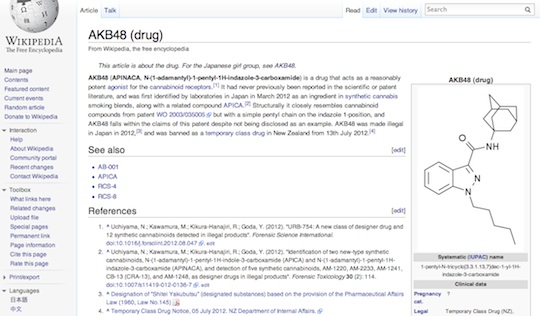 What irony!
The group that is for otaku a real addiction is literally a pharmaceutical substance!
Granted, this is all according to the authority that is Wikipedia, which has been known to be the occasional victim of sabotage. But the Wiki page is well annotated, suggesting this drug, identified in Japan (where else?!) in March 2012 and made illegal the same year, is genuine.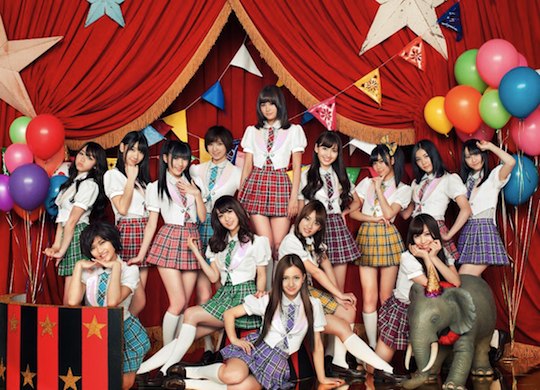 We know next to nothing about chemistry but we'd love to find out WHY it is called "AKB48″.
Is it just an abbreviation of some complicated chemical name? Or did a bitter lab technician decide to label the dangerous drug after the group when they refused to shake his hand with the dignity it deserved at an event?!