AKB48 Atsuko Maeda gets her own (unofficial) onahole masturbator!
She might well have recently announced her departure from Japan's biggest girl band, but you can still keep a bit of Atsuko Maeda in your life.
In fact, you can get even more of the former AKB48 star than usual with this Acchan Kojiri masturbator, a realistic tight onahole which, very unofficially, models itself on Atsuko's (aka Acchan) cute small butt (kojiri).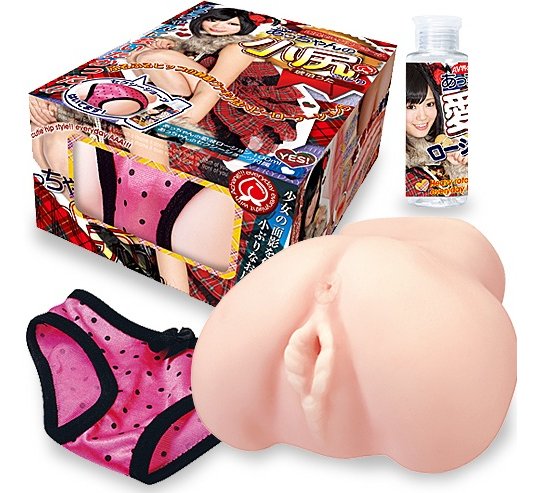 Not only is this an onahole masturbator with a hole to pleasure yourself, there is also a pair of Acchan's sexy panties AND even lotion based on her own love juices.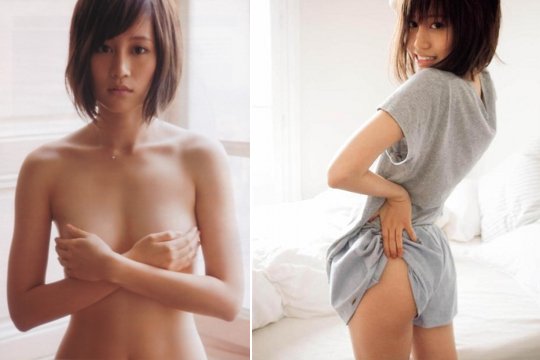 This is of course not designated official merchandise created by the AKB48 Yasushi Akimoto monster consumerist machine — but that doesn't mean it isn't good! In fact, if you like cute idols with pert little asses, then this Acchan Kojiri is what you have been waiting for!