Airi Mikami: Idol of the Week
In an age when the sheer magnitude of porn readily available to us at any given time quite literally boggles the mind to consider, one could easily go one's entire load-blowing life without having to view a particular girl's scenes more than once. You know you're onto a winner then, when going even a couple of days without revisiting an idol's material feels akin to torture. Which brings us to the divine Airi Mikami.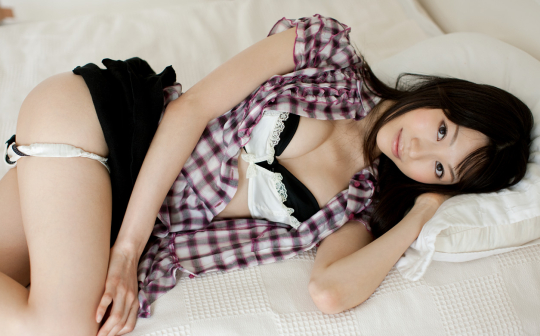 What this Hokkaido-born 22-year-old might lack in terms of the volume of movies and photobooks she's appeared in thus far, she more than makes up for in her thrilling combination of delicate beauty and sheer, raw sex-appeal. Whether it's playing the role of a wanton, slutty homeroom teacher or teasingly posing in a barely-there bikini, she's sure to keep you captivated and, if your tastes are anything like this writer's, more than amply satisfied.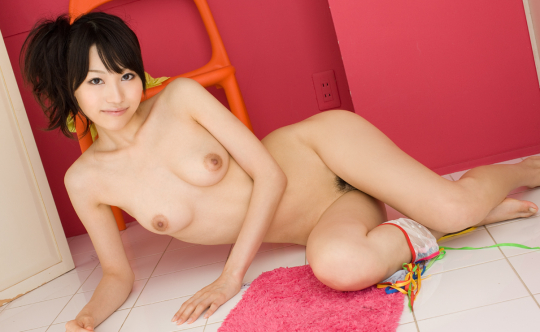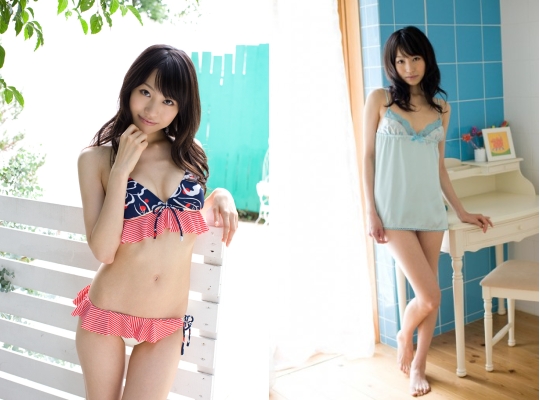 It's a shame that this under-appreciated goddess hasn't made a particularly big impression on the JAV scene thus far, but given the quality of what material already exists it seems like a no-brainer that photographers and directors should be crawling over each other to get at her. In the meantime, I know I'll continue to return to her scenes with clockwork regularity. Spread the word, folks, spread the word.