Abenomics has no effect on sex industry's soaplands!
Hurray for good customer service.
Over on Tokyo Reporter we read a interesting little summary of a tabloid article that claims Abenomics — the Japanese prime minister's fiscal policies aimed at bringing inflation — are having no effect on the sex industry.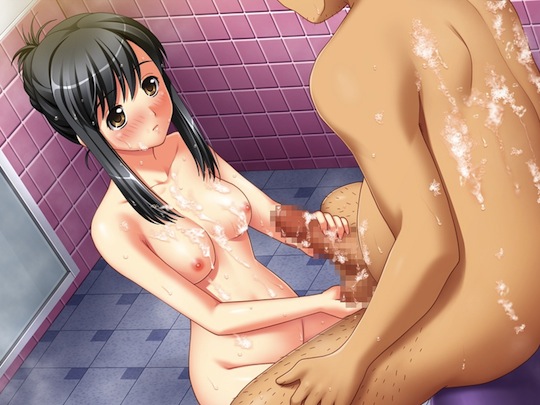 You can still head to a soapland and have a good time with all the foam and frolics for as little as 10,000 yen, and sometimes even lower in certain east Tokyo neighborhoods like Yoshiwara.
Abenomics might have raised the Nikkei by sixty percent but actually a price war has emerged between certain establishments in notorious areas like Ikebukuro. There are even early bird discounts from 7am to 8am in at least one soapland.
For the uninitiated, soaplands are bathhouse-style sex parlors where you get a wash and other "extra" services are also on the menu. A naked women will rub you down with soap and her body, and then perform others of physical "cleaning" on your body. Foreigners are typically turned away but certain places are welcoming.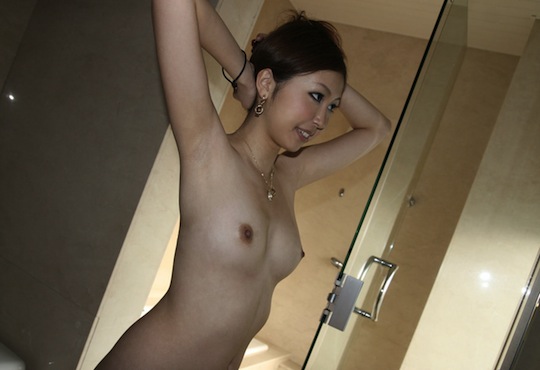 And a cheaper price doesn't mean lesser quality services either, apparently. "In these recessionary times, the high-end shops still provide luxurious facilities," says one source! Great!