At 56 years old, hair nude pioneer Eri Ishida returns with new naked photo book
Eri Ishida is responsible for one of the most famous "hair nude" full-frontal nude photo books. Of course, there were many women who made the genre so wildly successful two decades ago, but a lot have faded into the ether. Along with Rie Miyazawa's classic "Santa Fe," though, Ishida's joyful contributions have lingered firmly in the popular consciousness.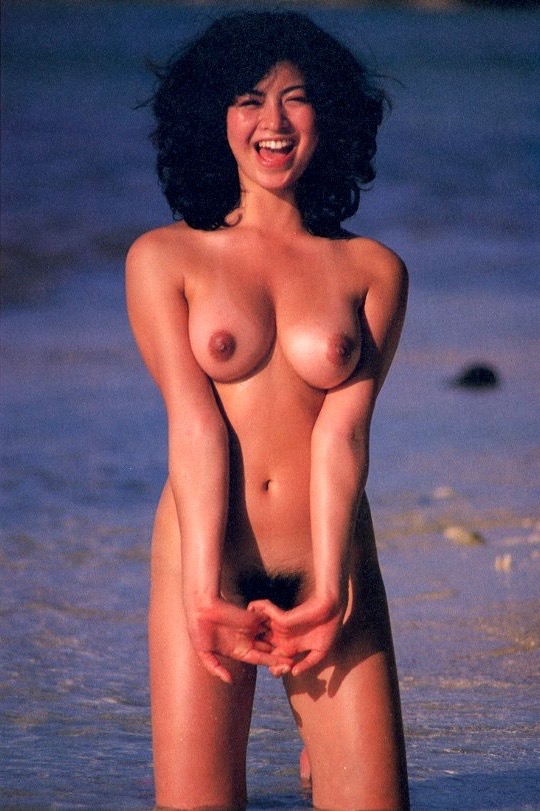 Eri Ishida is, of course, no longer a spring chicken but she is still working in the entertainment industry. In fact, she is releasing a new photo book in December — and it's a hair nude one!
Yes, Eri Ishida is going to her roots and isn't afraid to show her age while doing it. She's a ripe 56 years old and looks frankly awesome. We've said it before and we'll say it a thousand more times: older Japanese women (jukujo) are incredibly attractive.
24 years on from the release of her photo book "Tsumi" (literally, "crime" but the English title was "Immorale") shot by Helmut Newton, she is back with another hair nude collection and we can't wait to see the results. Unfortunately only quite tame shots have been released so far as previews. She has again worked with a foreign photographer for the book — veteran German photographer Peter Lindbergh.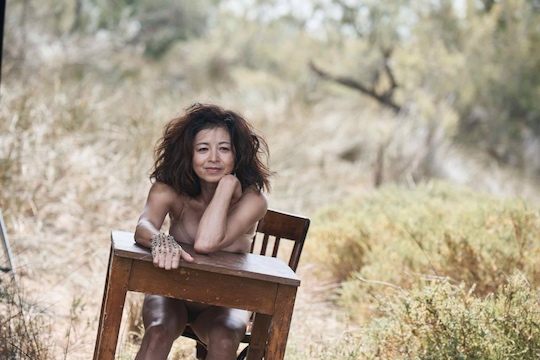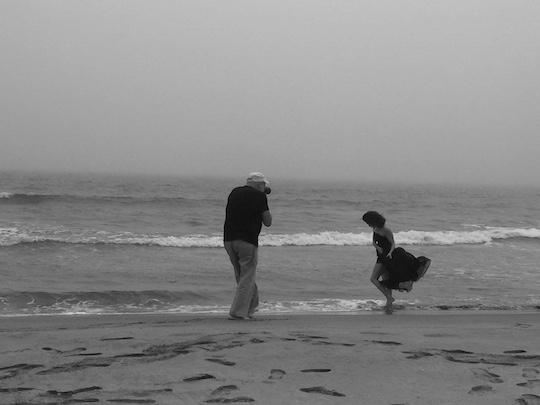 Fun fact: the book cover is by the art director of the successful shunga exhibition held in Tokyo a couple of years ago.
Eri Ishida also recently showed off her toned body for a promotional campaign for the gym Rizap, which likes to use famous people to advertise its services (past brand faces include Minami Minegishi).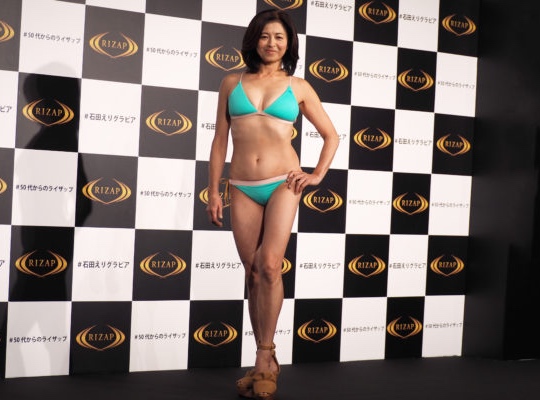 Should we hold out hope that Rie Miyazawa or Saki Takaoka may follow in Eri's footsteps and go back to the hair nude shoots that made them stars?