3D-scanned Japanese porn star toys represent new level of clone onaholes
As part of our work we get to see and try out a lot of adult toys on a daily basis, but these ones caught our eye as a cut above the rest.
Adult toy maker KMP has produced a series of "3D-scanned" toys based on top Japanese porn stars such as Kurea Hasumi, Kizuna Sakura, Rika Hoshimi, and Ayaka Tomoda.
We've certainly seen plenty of "clone" onaholes before, going back to masturbator sleeves in the 2000s such as the Meiki Maria Ozawa. But this seems to represent a new level in scientific realism. In the past, we think, some lucky technicians just took exact measurements of the AV idol's genitalia. Sometimes, it seems, the process was a bit more complex, such as the mold the designers made to reproduce a Japanese older woman's pussy for the MILF Jukujo Onahole.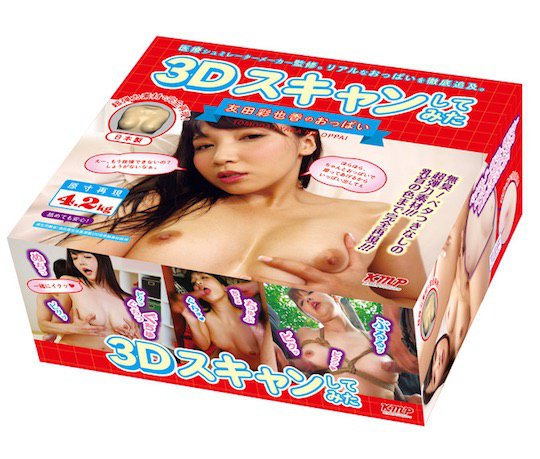 And even better, it's not just regular masturbator sleeves either. There are 3D-scanned hands, mouths and breasts so you can enjoy a range of experiences with your favorite Japanese porn star.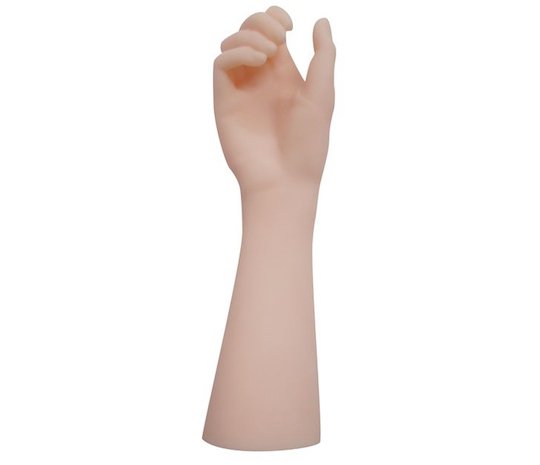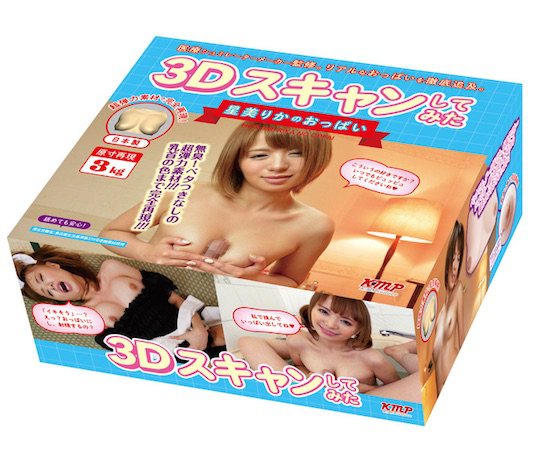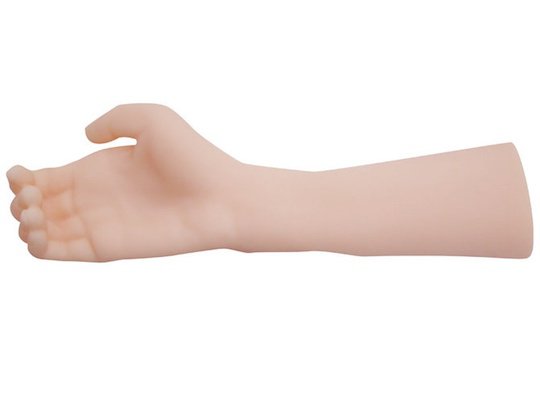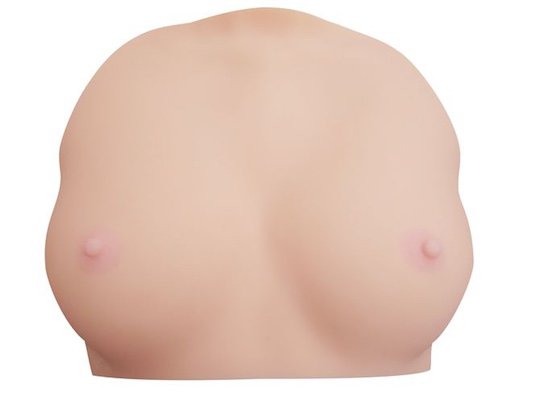 Check out the 3D-scanned Kizuna Sakura Clone Blow Job Mouth, Kurea Hasumi Handjob 3D-scanned Porn Star Hand, and Ayaka Tomoda's Bust 3D-scanned Porn Star Clone Breasts.
See Kanojo Toys for the full range of KMP 3D-scanned porn star adult toys.