Written by: Kazuki Kintama on May 5, 2011 at 1:15 pm | In
Product Releases
|
Discuss »
The folks over at Kanojo Toys are declaring war on your private time with the Yuna Mizumoto Warrior Girl Onahole.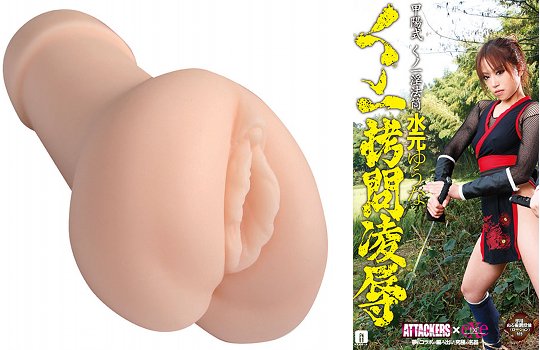 Veteran JAV actress Yuna Mizumoto offers up a mold of her money maker in another great addition to the Attackers onahole masturbator series. Inspired by her rousing performance as a sexy ninja girl, this onahole is guaranteed to test your fighting spirit and endurance.
Are you ready to plunge (your manhood) into battle?

Tags: masturbator, Onaholes, Yuna Mizumoto
Category: Product Releases
Other categories: Erotic Japan Blog, Hands-on Reports
Written by: Kazuki Kintama on May 3, 2011 at 12:51 pm | In
Erotic Japan Blog
|
Discuss (1) »
Yuriko Yoshitaka, star of the live action remake of comic Gantz, didn't always make her living being a headliner in big manga blockbuster movies. Her first big break had her naked on her back under guys with lots of tattoos and piercings.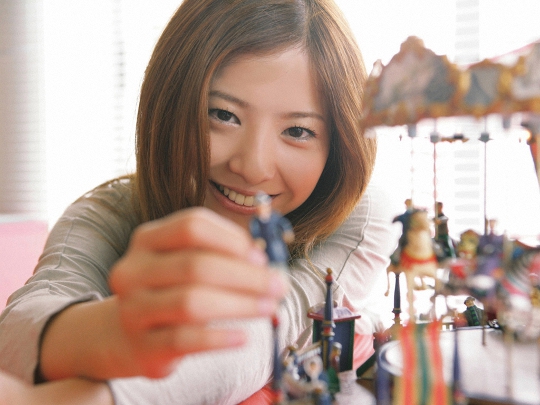 The now 22 year old actress is known for her sweet personality and her acting chops. Her first big break was in the movie Snakes and Piercings where she played a troubled youth whose life gets turned around by a split tongued tattooed rebel. He also fully sexes her on screen. Since appearing on Oricon's top young actresses poll back in 2008 she has landed many roles and has been taking the Japanese acting scene by storm.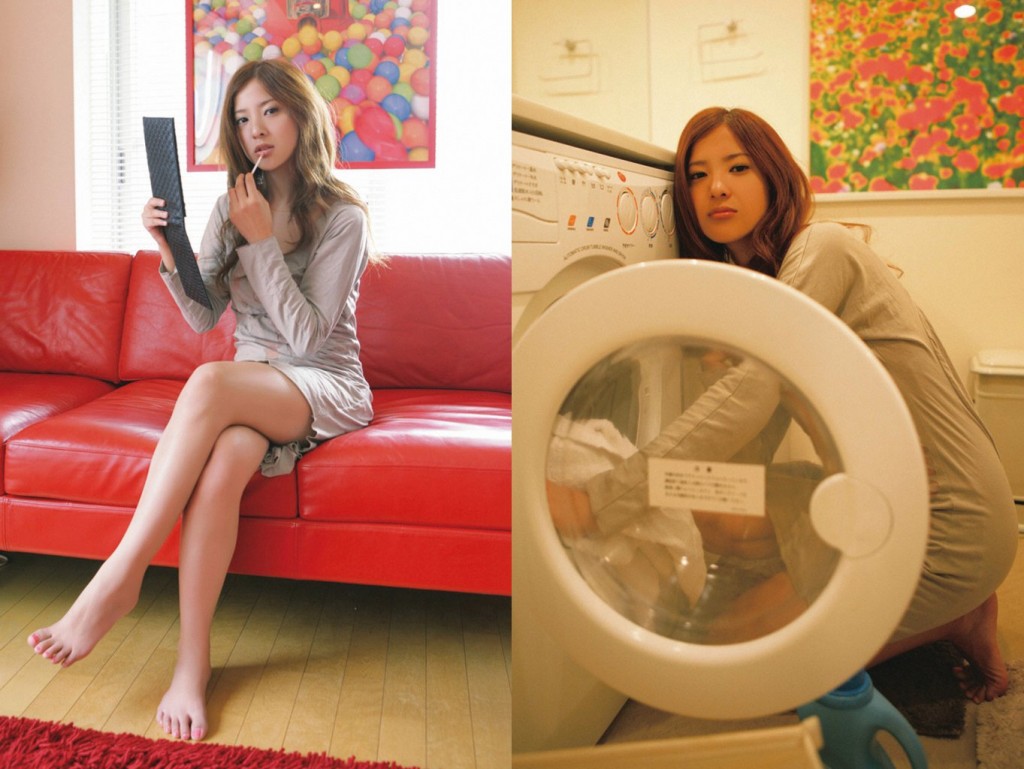 Of course she has also done many lovely modeling shoots since her rise to fame as you can see here, and yes I did get the video for you guys. You're welcome.

Tags: idols, pornography, Yuriko Yoshitaka
Category: Erotic Japan Blog
Other categories: Hands-on Reports, Product Releases
« Previous Page
Presented by Tokyo Kinky