Written by: Megumi on July 30, 2012 at 11:54 pm | In
Erotic Japan Blog
|
Discuss »
There are lots of rumors or open secrets about Gravure idols and minor celebrities in Japan. One is that plastic surgery is rampant. Another is that sex with management is common — and a necessity to progress in the industry.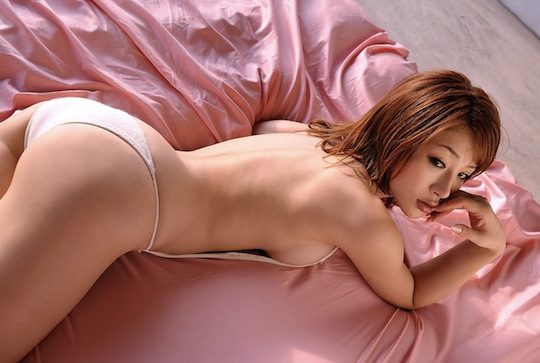 Another has been proved true by the recent experience of one of the most popular Gravure models working in Japan today, Yuu Tejima.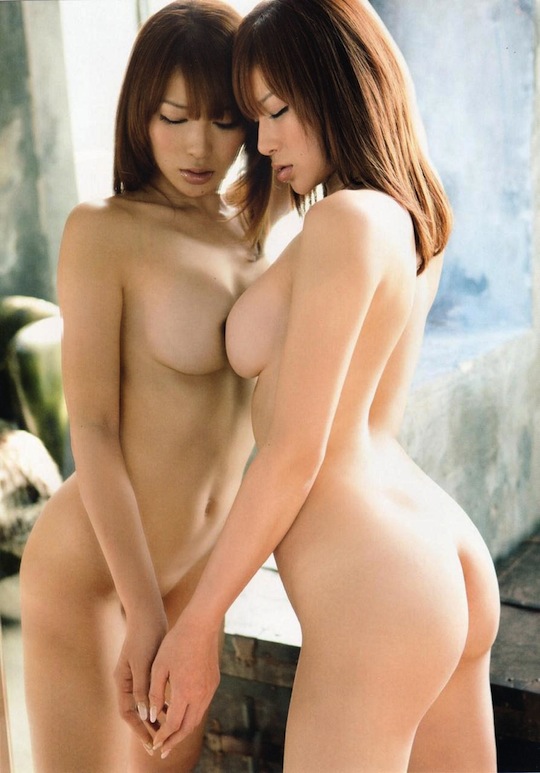 Yuu, known for her huge I-cup breasts, has admitted that she will turn — dramatic drum roll! — 30 next month. Previously she and her agency took two years off her real age so that she would seem younger in the early part of her career, since most Gravure models need to be in their teens or early twenties.
Yuu does other TV appearances now and so is presumably comfortable enough in her career that can spill the beans at last.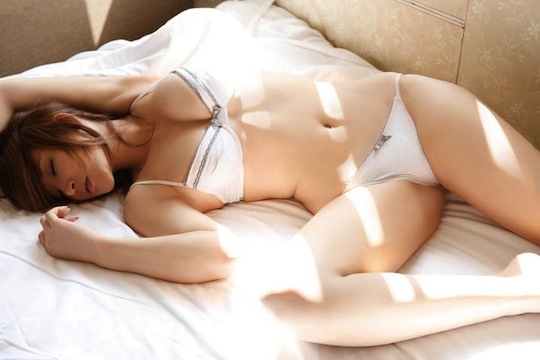 Don't worry, Yuu, we reckon you still look fantastic!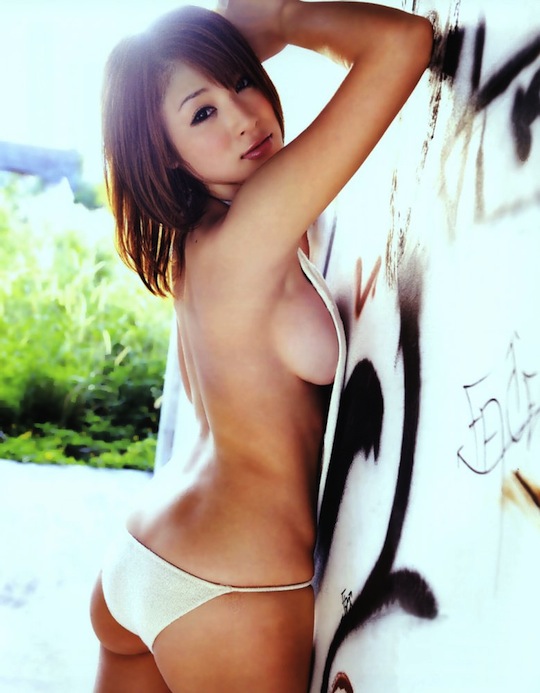 Tags: idols
Category: Erotic Japan Blog
Other categories: Hands-on Reports, Product Releases
No Comments yet »
RSS feed for comments on this post. TrackBack URI
Leave a comment
Presented by Tokyo Kinky